Youth Leadership Training Program (YLTP)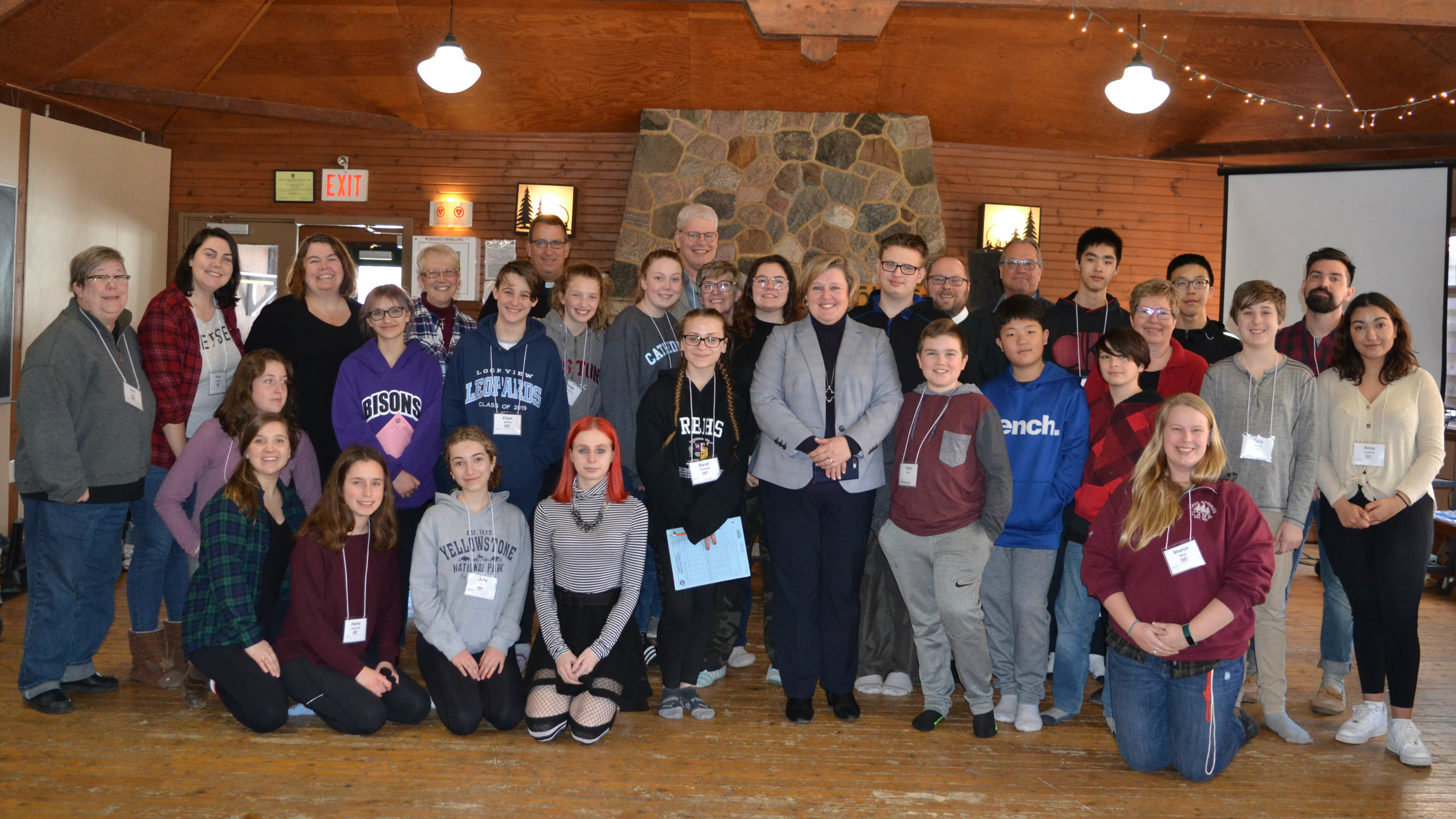 YLTP or the Youth Leadership Training Program is a one-three-year leadership training opportunity to equip young people to take an active leadership role within their parishes and communities as group leaders, committee members, etc. Once you're accepted into Year One, you're automatically registered for Years Two and Three but may choose to opt out at any time.
YLTP Mission
The Youth Leadership Training Program is a Christian-based learning experience sponsored by the Diocese of Niagara. The mission of YLTP is to help young people grow in six areas:
Call - to articulate a sense of personal identity, awareness, and mission.
Stewardship - to understand and practise service to others.
Living Community - to work with others in an intentional, safe community.
Spiritual Enrichment - through Christian worship and study.
Fostering Self - to enhance leadership and related skills.
The Heart - to have fun with good friends.
Children, Youth, and Family Ministry Staff

Ms. Sarah Bird
Program Consultant – Children, Youth, and Family Ministry
905-527-1316 x430