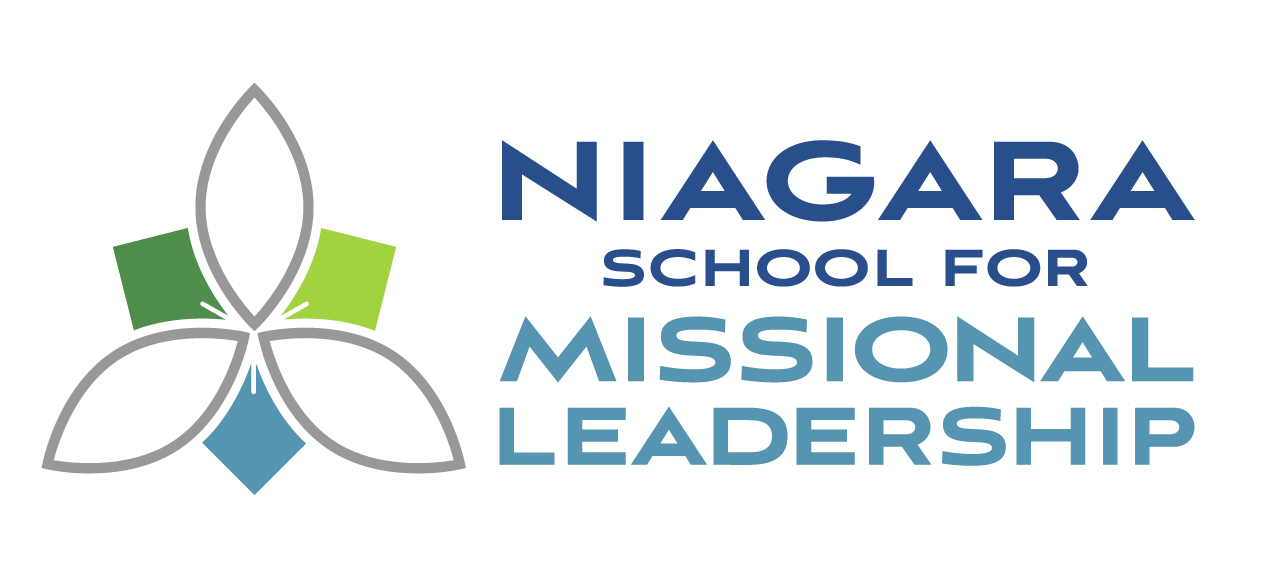 Niagara School for Missional Leadership
Bishop Susan Bell is thrilled to announce the launch of the Niagara School for Missional Leadership. The leadership team behind this launch has been working to realize one of the key goals of the diocese's Mission Action Plan: to invite the church to think missionally about everything we do.
Our mission is thus to train effective missional leaders to respond to the needs of God's world by being a Gospel-focused learning community. We envision fostering a coaching and praxis-based learning environment where participants are equipped to respond creatively and faithfully to God's mission—and we pray you'll join us!
You'll meet online with your teacher-practitioner and fellow participants, typically in 6-8 week sessions, through a combination of live Zoom gatherings and an online learning platform called Moodle. We offer courses covering the whole range of missional engagement, whether you're an active layperson, a deacon or interested in the diaconate, or ordained clergy. Moreover, several of our courses can be experienced as a team, better reflecting the ways we must work together in ministry.
Our teacher-practitioners have a wealth of experience in the parish and in the classroom and, like our participants, represent a full spectrum of missional involvement. There is much to learn from all—bishops, laypeople, professors, and clergy alike!
On our dedicated website (nsml.ca), you can browse descriptions of courses offered, meet our teacher-practitioners, and even apply for enrollment. The cost for each course is a flat fee of $250 per person, but bursaries are available to support participation where cost might be a barrier to registering. If you have any questions about courses, registration, or anything else, feel free to use the contact form on the website.
We hope you'll consider joining us for one (or a few!) courses as we seek to empower the followers of Jesus in the Niagara Diocese and beyond to be a mission-shaped church!