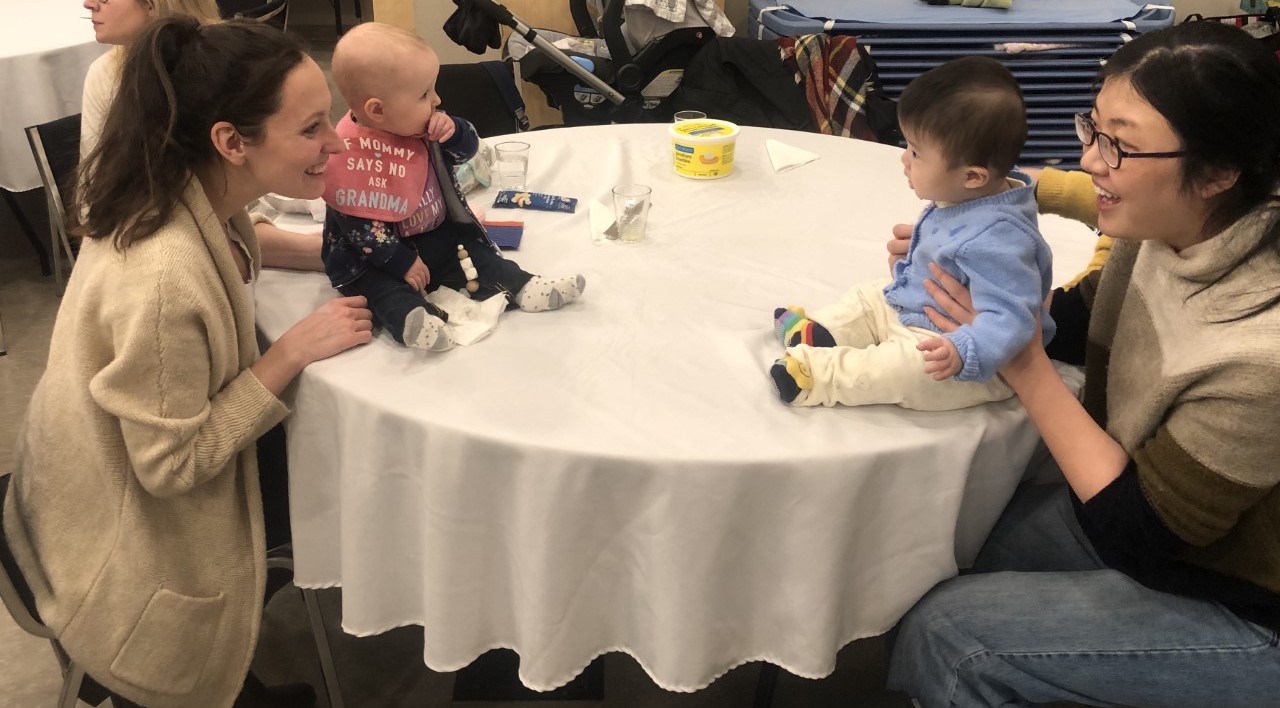 Chinese Anglican Ministry
The Chinese Anglican Ministry welcomes Chinese newcomers and immigrants. With the Anglican churches of St. Aidan's, St. Cuthbert's, St. Luke's, and St. Simon's, the ministry builds belonging and inclusion by facilitating various programs and ministries.
The Anglican Diocese of Niagara is grateful to be able to support this ministry under the leadership of the Reverend Weiliang (Garfield) Wu.
For more information about the Chinese Anglican Ministry, contact:

The Reverend Garfield Wu
Chinese Anglican Missioner (Oakville)
647-878-8650