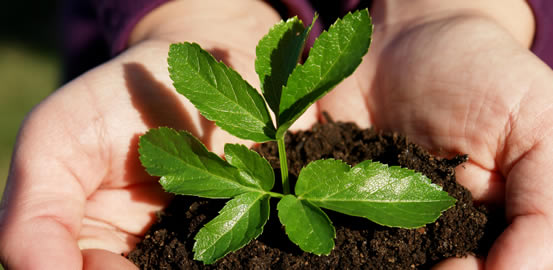 Generous Culture of Stewardship
Our experience of God's generosity is a key principle in the way we live our Vision as Anglicans in the Diocese of Niagara. As we seek to align our ministry with God's mission we discover God at work in our attempts to live generously. We find depth and purpose as we learn to follow Christ passionately.
Our Diocesan Vision includes a Generous Culture of Stewardship. We focus attention on abundance, not scarcity, and on our relationship with God, not on maintaining an institution. Stewardship is everything that we do as we strive to align our lives with the vows of our baptism. We encourage generosity, thankfulness, and spiritual growth through gifts of time and money, and we uphold the principle that all gifts and resources must be joyfully acknowledged and well managed.
In the materials you will find resources that will support you and your parish as we learn together how to live generously in response to God's compassion and care for us.
For more information, please contact

Ms. Gillian Doucet Campbell
Director of Stewardship & Development
905-527-1316 x440