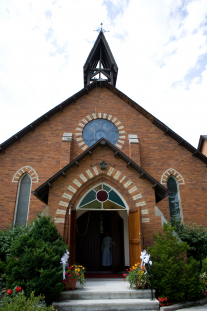 St. John's
Welcome, wherever you are on your Spiritual journey!
*Please join us each Sunday on our new YouTube channel at St. John's Church Port Dalhousie.
Don't forget to Subscribe and click on the bell so that you will receive a notification each time a new video is posted.
At this time, will not be able to gather in person at church for Sunday services
We all look forward to when we can safely gather again in person for Sunday services.
Please check back for more information and updates as they become available.