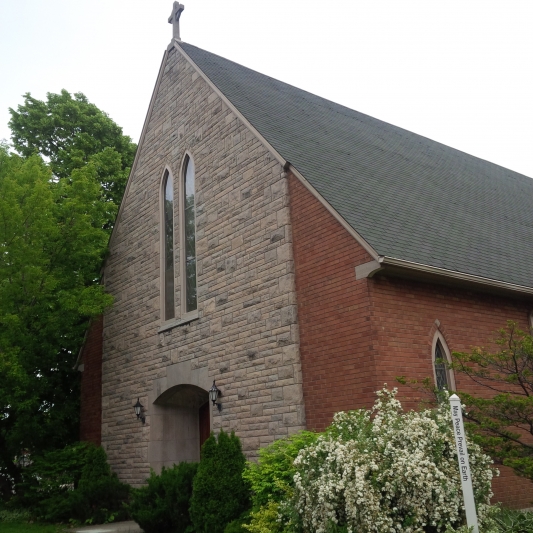 Holy Trinity
Holy Trinity is a parish in the Diocese of Niagara, established in 1878. We are a welcoming community and we invite anyone who wishes to find meaning in life and to explore their Christianity to join us.
"John answered, "A person cannot receive even one thing unless it is given him from heaven." John 3:27
All that we have and all that we will ever have are gifts from God and we will use our gifts of time, talent and treasure to bring disciples to Christ.