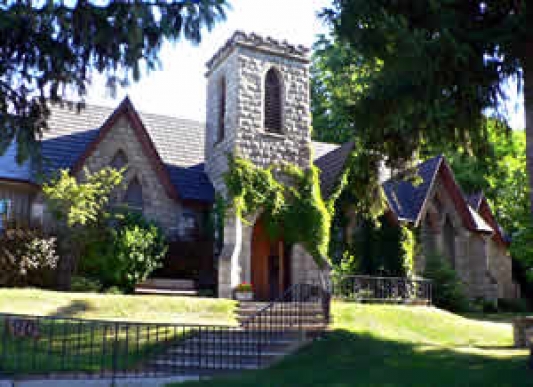 Christ Church, Flamborough
WELCOME to CHRIST CHURCH,
Dec 15th 2020 due to the significant rises in Coivd 19 cases all Anglican Churches in the city of Hamilton will be closed for the forseeable future.
ALL OUR WORSHIP SERVICES ARE NOW ON LINE, If you wish to join us for a live Zoom or prerecorded service call 905-627-4498
We worship with "Open Minds, Open Hearts and Open Doors".
A Member of the Association of Dundas Churches.
Current happenings on the PARISH EVENTS site are suspended until further notice