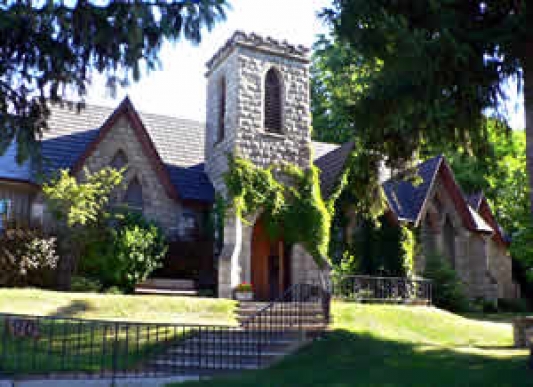 Christ Church, Flamborough
WELCOME to CHRIST CHURCH, we look forward to seeing you soon, once the suspension of social gatherings has been lifted and Covid 19 is under control. We pray that you will all remain healthy during this pandemic.
We worship with "Open Minds, Open Hearts and Open Doors"
A Member of the Association of Dundas Churches
Current happenings on the PARISH EVENTS site are suspended until further notice
* City of Hamilton will be repaving the Highway 8 Hill starting in April 2020, Please note detours will be required once this starts if accessing the Church from Dundas* .