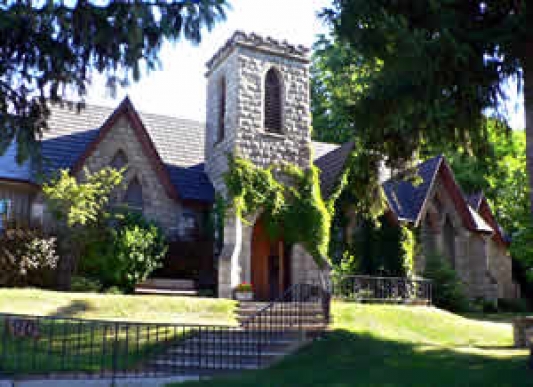 Christ Church, Flamborough
WELCOME to CHRIST CHURCH, .
ALL OUR WORSHIP SERVICES ARE NOW ON LINE, If you wish to join us for a live Zoom service call 905-627-4498, we will remain on line for during the Summer in 2021
We worship with "Open Minds, Open Hearts and Open Doors".
Access to the Church from Dundas is via Weirs Lane or Sydenham Hill as Hwy #8 is closed til Dec 2022 for major road & bridge repairs.
A Member of the Association of Dundas Churches.
Have a safe and blessed Summer and we hope to open for in person worship on Sunday September 12th