One Thing Ignites Spiritual Renewal in Niagara
Posted June 24, 2019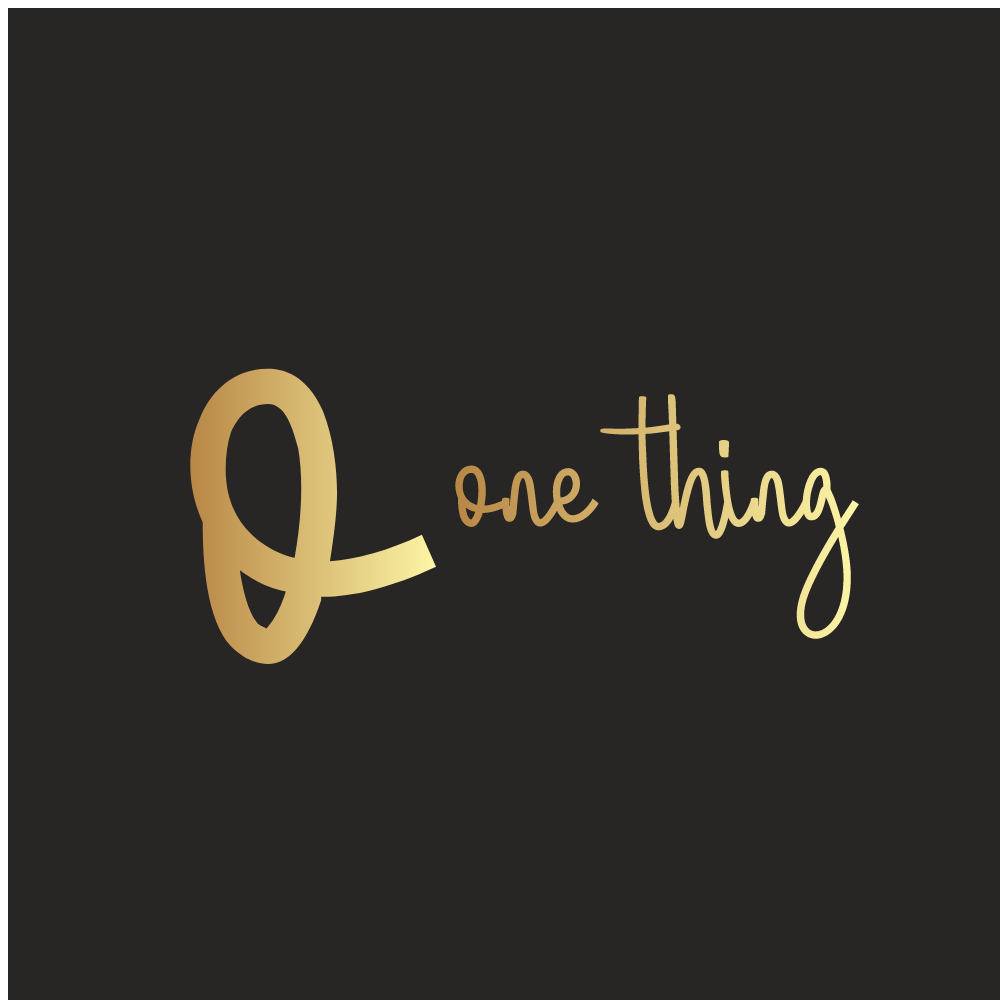 "I am surprised at the impact of the One Thing Initiative," said the Reverend Pam Guyatt at the recent clergy and licensed lay workers conference. "It seemed like such a small idea has caused some wonderful things to happen."
The idea for One Thing was sparked at the previous conference when Bishop Susan Bell encouraged everyone to take on one thing over the summer that would help them draw closer to God. "Our clergy and lay leaders had gone through so many changes and I felt they just needed permission to stop and refocus," said the Bishop. The ember of that pastoral offering was picked up by a few clergy and lay people and fanned into flame last fall.
Since its Epiphany launch, parishes, small groups and individuals have dreamed about what would draw them closer to God. Participants are invited to make a commitment to fulfill their dreams by voluntarily completing a pledge card. "As I visit parishes people talk to me about their One Thing," observed Bishop Bell. "I'm greatly inspired when I think how this important spiritual effort will ripple out across our diocese and impact our missional endeavours."
The Reverend Nirmal Mendis, rector of Christ Church Wainfleet, challenged every member of the congregation to take on One Thing. Initially, the response to his invitation was quite modest. Then a beloved parishioner died and the whole parish council made a decision; they would honour their fellow parishioner by taking on One Thing as a spiritual act of remembrance. "God and our church were important to him and now these One Things are important to us." said Deacon Dianne Elliott.
If the pledge cards that have been completed are any indication, there are as many One Thing spiritual practices as there are people within the diocese. Some have committed to commune in nature. Others are offering their energy to an outreach ministry. While others are dedicating time for study and prayer.
The Reverend Nigel Bunce, priest-in-charge of St. Georges, Lowville, committed to develop a Sunday lectionary for Sunday-only churches. "Attendance at mid-week services is declining," he said. "A Sunday-only lectionary allows people to experience the whole Christian narrative through worship on Sunday morning."
Kenneth Gaston, a member of the Church of Our Saviour Redeemer, decided to send a daily email message of comfort and support to their friends and family. It includes both English and Tamil messages which he calls Morning Glory. "I hope they ignite their everyday life with small thoughts. Just finding the appropriate messages to send to others, helped me to spiritually connect," said Gaston.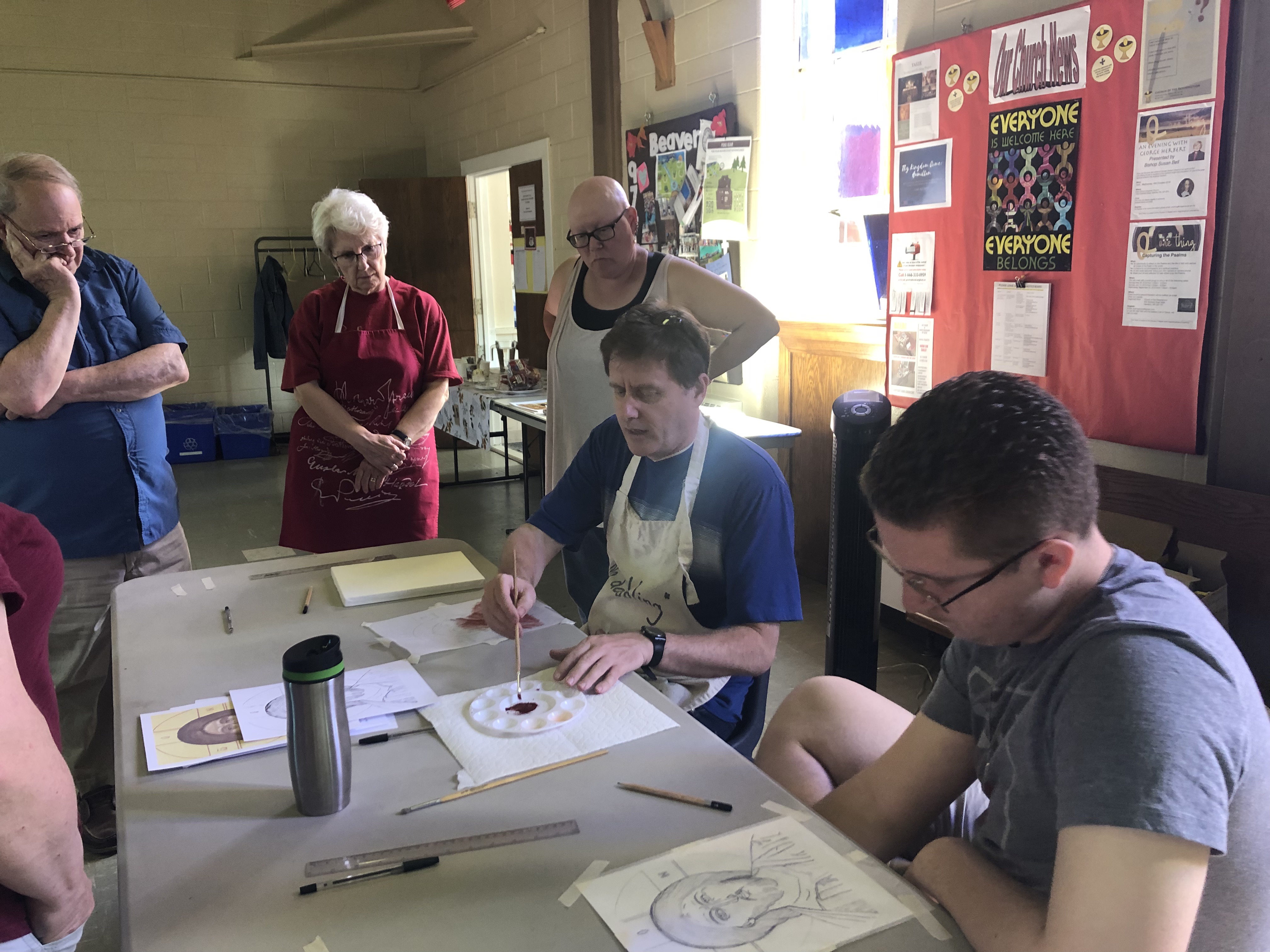 At St. John the Evangelist, Hamilton, the diocesan One Thing committee promoted a contemplation workshop lead by Archdeacon David Anderson which drew over 50 people. In addition to benefiting participants, Anderson noted that leading the workshop rekindled the prayer practice for him as well.
Another One Thing initiative drew the Reverend Regan O'Callaghan from England to guide participants through the step-by-step process of learning the ancient practice of praying and writing their very own Pantokrator, one of the oldest icons of Jesus. The Reverend Canon Sharyn Hall, associate priest at Christ's Church Cathedral said, "There is so much going on right now, but I really needed to pull away and take these two days just for me and God." Bishop Susan Bell dropped in at the end of the workshop to bless each beautifully created icon.
If you haven't already, there is still time to choose your One Thing, as the Initiative continues into the fall before wrapping up at diocesan synod in November.