Christmas Messages Bring Hope To A World In Pandemic
Faith leaders reflect on the meaning of Christmas
Posted December 22, 2020
Bishop Sus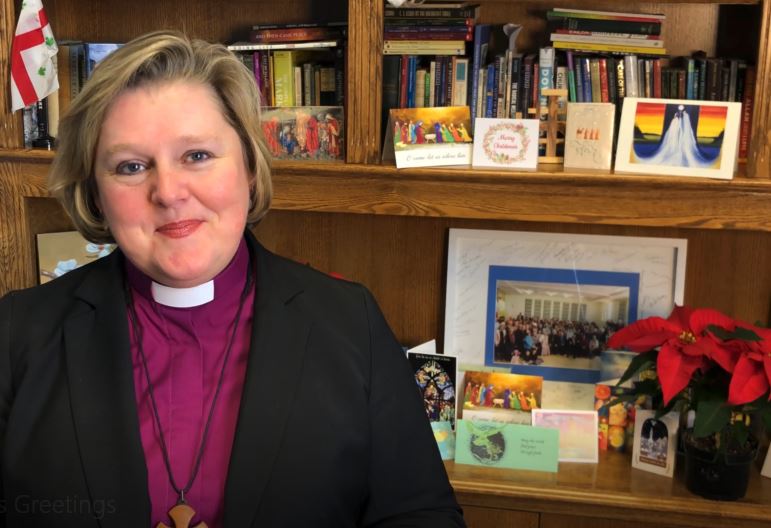 an Bell, along with all the staff at Cathedral Place, wish you and yours a very merry, simple, and blessed Christmas season.
The Primate of the Anglican Church of Canada and the National Bishop of the Evangelical Lutheran Church in Canada have issued a joint Christmas video message. "May your hearts and homes be filled with peace and joy, in this Christmastide and always." Watch it here.
Archbishop Linda Nicholls is also inviting every parish with a bell, and every parishioner with a bell at home, to ring out our Christmas joy at 12 noon on December 25. "Let's share with the world that despite all the restrictions and losses we are facing, Christ is born and hope is renewed," writes the Primate.

You may also be interested in watching or reading other Christmas messages from across Canada around the world:
The Primate's World Relief and Development Fund