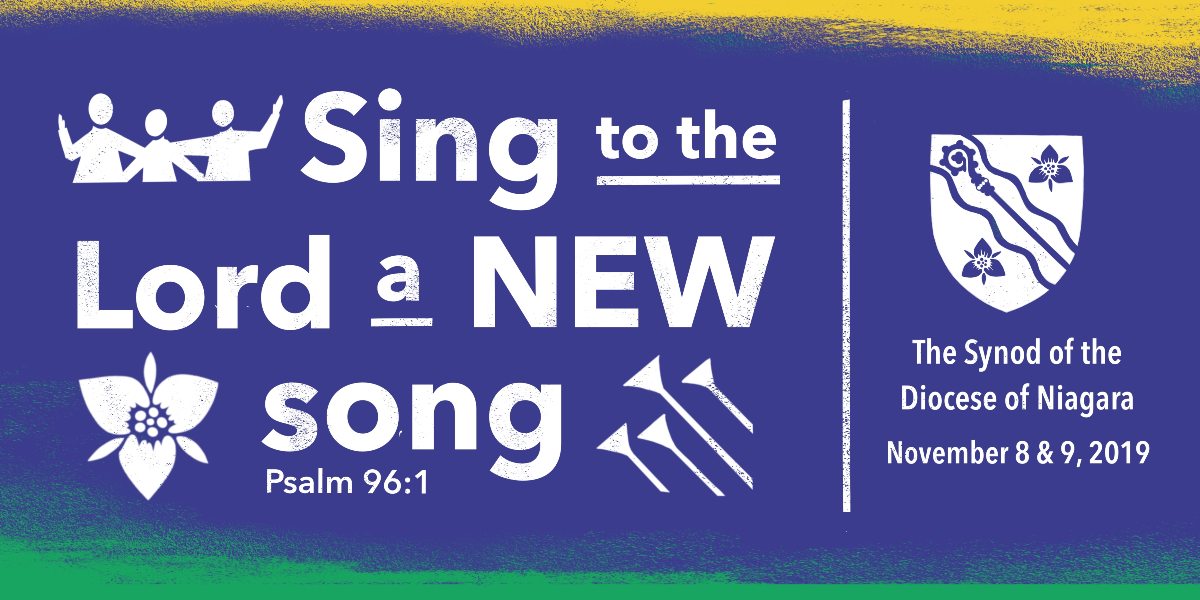 The 145th Synod of the Diocese of Niagara
Friday, November 8 – Saturday, November 9, 2019
This year our synod will meet on November 8 and 9 at the Lincoln Alexander Centre in downtown Hamilton. Our theme is drawn from psalm 96, "Sing to the Lord a new song," and reflects Bishop Bell's focus on renewal and our work on a new mission action plan for our diocese. We are delighted to welcome the Right Reverend Bill Cliff, Bishop of Brandon as our featured speaker.
The Synod of the Diocese of Niagara is the legal entity (established by statute of the Legislature in the Province of Ontario) with responsibility for the ministry of the Anglican Church within its diocesan boundaries. At synod we seek to discern God's mission for us as we pray, listen, discuss and work at being a Church under the leadership of our Bishop, the Right Reverend Susan Bell.
---