Vaccine Equity Fund Supports Global Vaccination Efforts
Posted May 12, 2021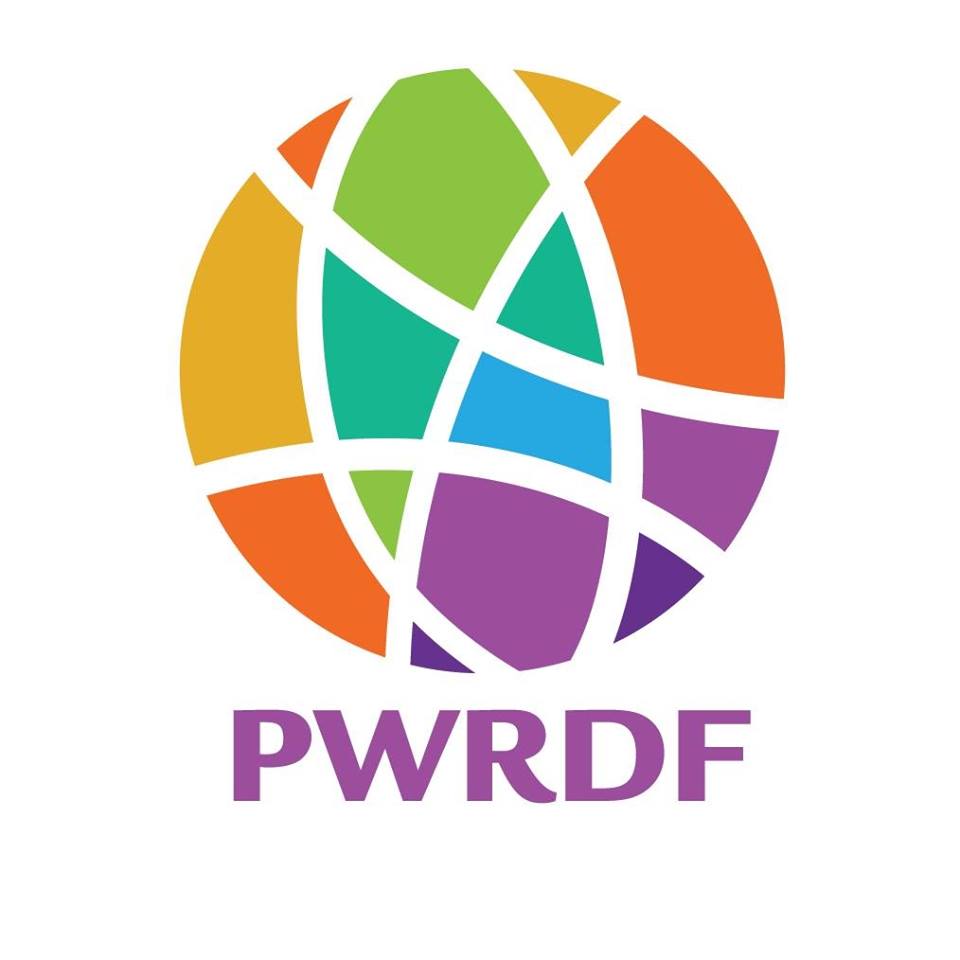 The Primate's World Relief and Development Fund (PWRDF) has launched a Vaccine Equity Fund to contribute to the worldwide vaccination effort related to COVID-19. Donations to this fund will be used to support PWRDF partners as they prepare for vaccine rollout in the coming months.
The Fund was developed in partnership with the Primate who has expressed a commitment to ensuring equitable and just vaccine distribution, as an expression of the Great Commandments to love God and love our neighbours.
"We must ask how we can share the benefits of health care and vaccinations many of us enjoy, with others who need it," writes Archbishop Linda Nicholls, primate of the Anglican Church of Canada, in a compelling reflection after having received her own vaccine.
Through the Pandemic Response Fund, Bishop Susan Bell was able to make a contribution in support of this fund, on behalf of the diocese. The bishop invites Anglicans in Niagara to consider paying it forward by making a generous donation to this fund in response to receiving a COVID-19 vaccination.
In addition to donating online, you may also donate over the phone by calling Donor Relations Officer Mike Ziemerink at 416-822-9083, or leave a voicemail toll-free at 1-866-308-7973 and PWRDF will return your call. Or, send a cheque with "Vaccine Equity Fund" in the memo field to PWRDF, 80 Hayden St. Toronto, Ontario, M4Y 3G2.