Rex Murphy to Speak at Bishop's Company Dinner
Posted June 22, 2016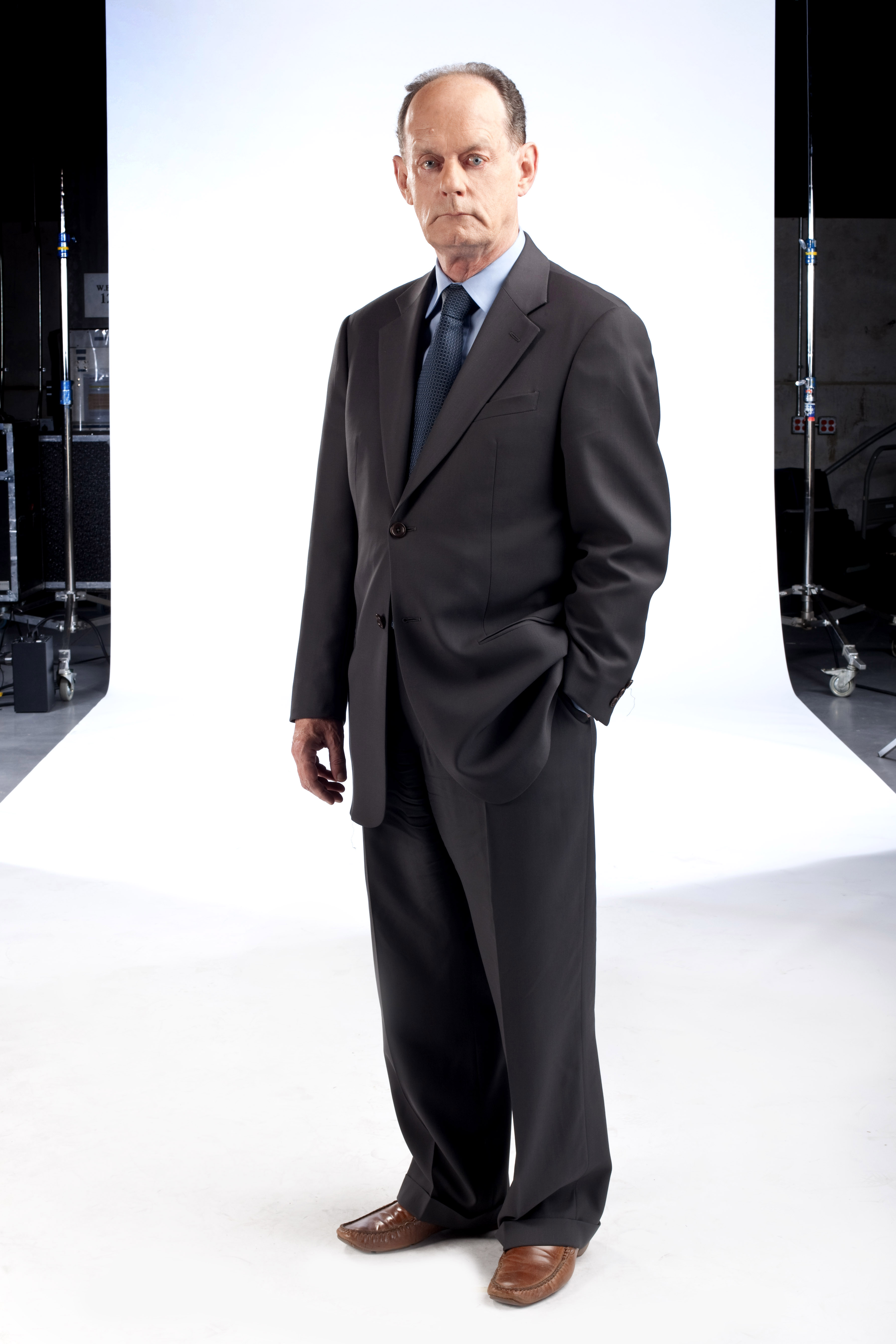 Bishop Michael Bird is delighted to announce that Rex Murphy, former host of CBC Radio One host and a regular commentator on CBC Television, has graciously agreed to be the keynote speaker at the annual Bishop's Company Dinner. Drawing upon two decades' worth of experience in taking the pulse of Canadians each week on Cross Country Checkup, Rex will share a mix of insight, humour and political commentary during his address.
This year's not-to-be-missed event will take place on October 17 at Michelangelo's Event and Conference Centre in Hamilton. Anyone passionate about supporting Bishop Michael's pastoral ministry is invited to join the Bishop's Company by completing an online registration form. Existing members can also renew their membership online.
Rex Murphy hails from St. John's, Newfoundland, where he graduated from Memorial University. In 1968, he went to Oxford University as a Rhodes Scholar. Upon returning to Newfoundland, he soon established himself as a quick-witted and accomplished writer, broadcaster and teacher. Rex Murphy contributes weekly TV essays on diverse topics to CBC TV's The National.
The Bishop's Company is both a community of members and a discretionary fund to assist Anglicans in need in the diocese with a primary emphasis on clergy and lay workers, and their families. The fund was established by Bishop Walter Bagnall to raise funds, share fellowship, and network, and now also includes an endowment fund.