Registration Now Open for NSML Winter 2022 Courses
Eight unique missional courses offered this term
Posted January 10, 2022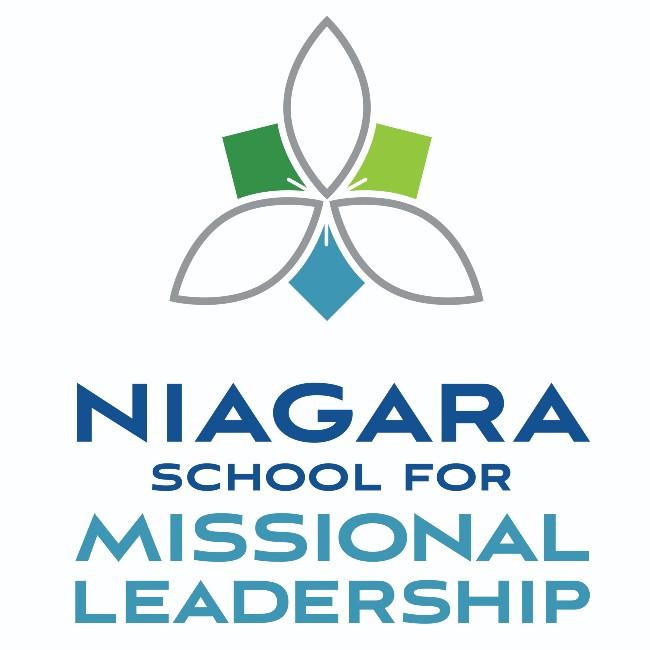 The Niagara School for Missional Leadership will offer eight courses for its winter 2022 term this February and March. Laypeople, clergy, and groups from parishes who are excited about joining in God's mission in the world are encouraged to enroll.
"We hope that every person who takes one of these courses is as inspired as we have been to see how it will transform them and the culture of our parishes and diocese," says Bishop Susan Bell.
The courses cover a range of subjects that contribute to our mission of training effective missional leaders who are sensitive in responding to the needs of God's world. These include the following:
Leanne Friesen - The Persistent Parish: Pursuing Missional Movement in Cozy Congregations
Bishop Susan Bell - Missional Preaching
Archbishop Colin Johnson - Adaptive Leadership in Anxious Times
Gillian Doucet Campbell - Stewardship: A Faithful Response to God's Mission
Archdeacon Val Kerr & Janice Whiteley - Connecting with Indigenous Knowledge
Patrick Paulsen - Christian Foundations: From Abraham to Jesus
Canon Christyn Perkons - So You Want to Facilitate the Mission Action Plan Process…
Canon Ian Mobsby - Introduction to a Missional New Monasticism
Each course will cost $250, and bursaries are available to support participation where cost might be a barrier to registering. Contact NSML coordinator Charles Meeks for more information. All courses are offered online.
"The Niagara School for Missional Leadership is the matrix of sharing and learning the best practices and the best theological thinking for building—with God's leading—the future of the Church," says Bishop Susan Bell.
Be sure to follow and like the NSML on Facebook, Twitter, and Instagram
to help share the good news of what God is up to through the school.
Watch this promotional video to see what people are saying about the NSML.