Registration Open for Missional Leadership Courses
School Aims to Train Leaders for God's Mission
Posted September 1, 2021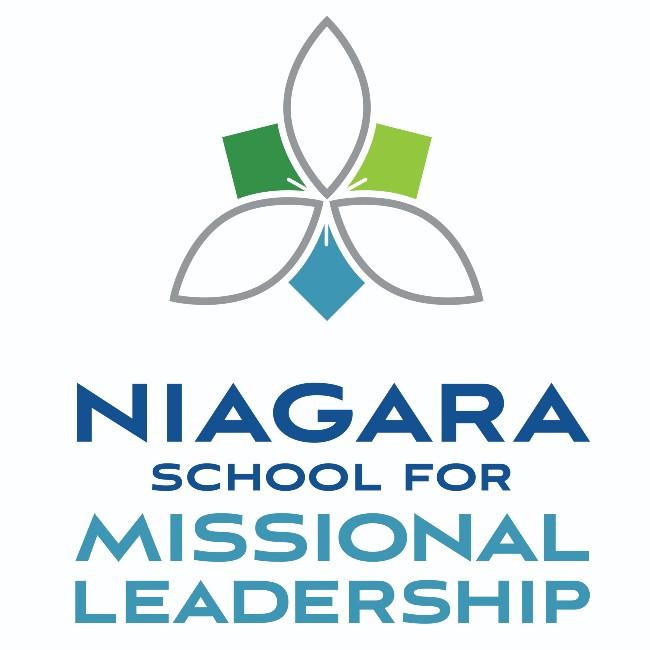 With the formal launch of the Niagara School for Missional Leadership (NSML) this fall, registration is now open for eight courses focused on a variety of aspects related to missional leadership.
"We hope that every person who takes one of these courses is as inspired as we have been to see how it will transform them and the culture of our parishes and diocese," says Bishop Susan Bell.
Spaces will be reserved for Niagara participants through September 10, after which registration will be opened up to participants from beyond the diocese. Each course will cost $250 and bursaries are available to support participation where cost might be a barrier to registering.
All courses will be offered online, in the hope that people from all parts of the diocese will register for a course without the barrier of having to travel to a central location.
"The Niagara School for Missional Leadership is the matrix of sharing and learning the best practices and the best theological thinking for building—with God's leading—the future of the Church," says Bishop Susan Bell.
The goal of the school is to connect experienced, effective missional practitioners with participants to inspire and equip them to missionally lead vibrant communities of faith. Nine esteemed missional leaders, including Bishop Bell, will lead this fall's courses.
"I'm excited by the breadth and depth of our instructors' expertise, and by their excitement in offering the results of their experience with us all," notes Bishop Bell.
The formal launch of the school comes after more than a year of discernment, planning, and testing, including the piloting of four missionally oriented courses in the winter and spring of this year.
To learn more about the school, see the course calendar, or sign up for a course,
visit nsml.ca or contact the school's coordinator Charles Meeks.