Prayers Invited for Peace in Ukraine
Posted February 24, 2022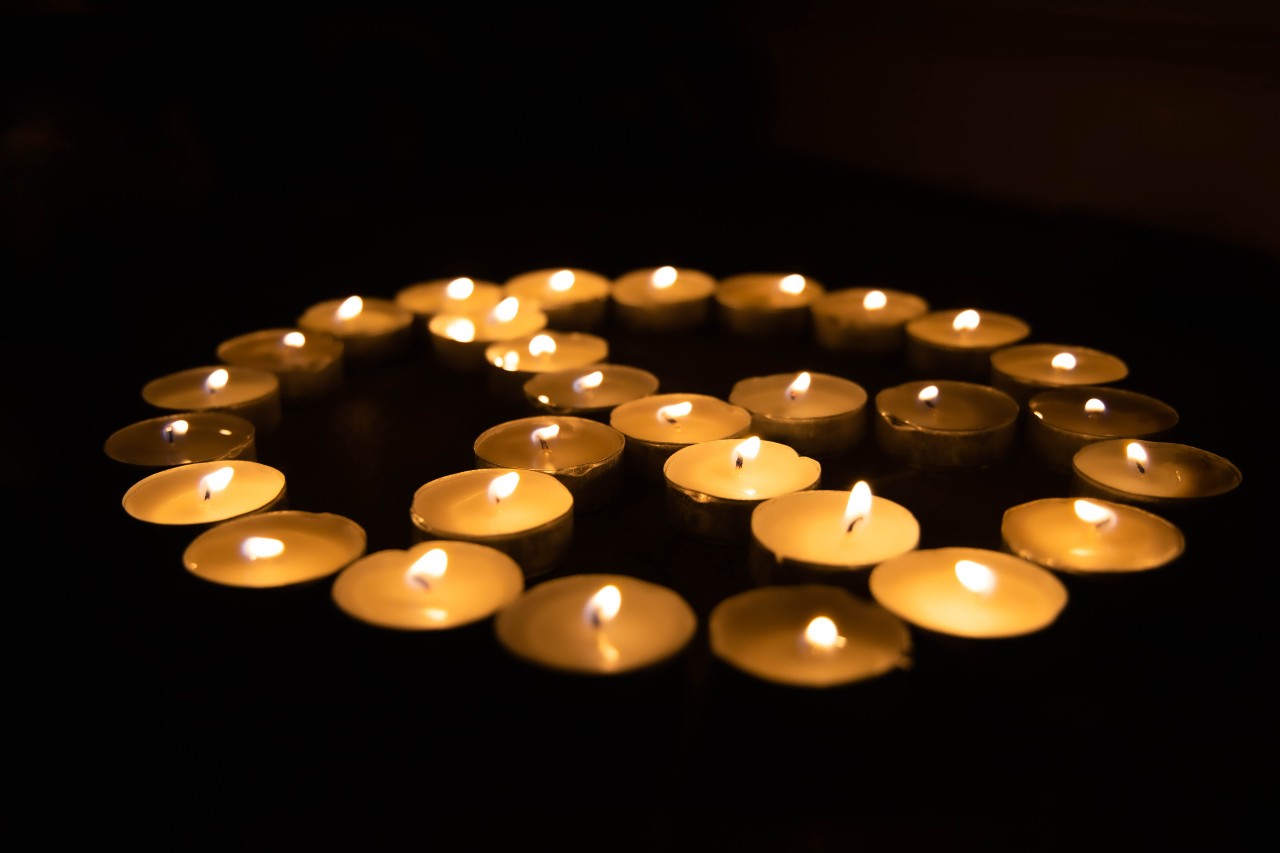 With news that Russia has attacked Ukraine, Bishop Susan Bell invites prayers for peace and for the people of Ukraine.
Lord Jesus,
the protector of the vulnerable
stretch out your hand over the frightened people of Ukraine.
We pray for those who will be displaced and divided by violence this day.
We pray for those who wait in anxiety to know their future.
Gather them each to other for courage and solidarity.
And just as you appeared to the disciples in the upper room,
offering your deep peace as a bulwark against apprehension,
we urgently ask the same gift for our Ukrainian siblings.
We pray all this, for their sake and in your strong name, Amen.
In a statement, Archbishop Linda Nicholls, primate of the Anglican Church of Canada invited Anglicans across Canada to join with Anglicans around the world to pray for peace. The primate also requested that parishes include special prayers during Sunday services "for Ukraine, for Russia, and for all world leaders seeking a peaceful resolution to this tragic war."
Meanwhile, the World Council of Churches has called for an immediate end to the current hostilities. The Canadian Council fo Churches has echoed this call in a statement as well. "Churches and people of faith in every neighbourhood, city, and town across Canada are raising their fervent prayers for peace in Ukraine."
The Primate's World Relief and Development Fund (PWRDF) is supporting Ukrainians forced to flee their homes due to the Russian invasion. Anglican churches have launched fundraising campaigns, held countless events and organized benefit concerts to show their solidarity. To date, PWRDF has received more than $800,000 in donations from individuals and parishes.
Updated June 8, 2022