Prayer Request from Bishop Griselda of Cuba
Posted September 7, 2017
We have received a special request from Bishop Griselda Delgado del Carpio of our companion diocese to join with Anglicans in Cuba to pray for all who have been affected by Hurricane Irma and for all who remain in its path.
Bishop Griselda is encouraging us to pray every three hours, beginning at 9am, then again at noon, and then at 3pm and so on.
According to the National Hurricane Centre, Irma is a potentially catastrophic category 5 hurricane and will bring life-threatening wind, storm surge, and rainfall hazards to those in its path. A hurricane watch is currently in effect for much of Cuba and its impact will affect the island on Friday and Saturday.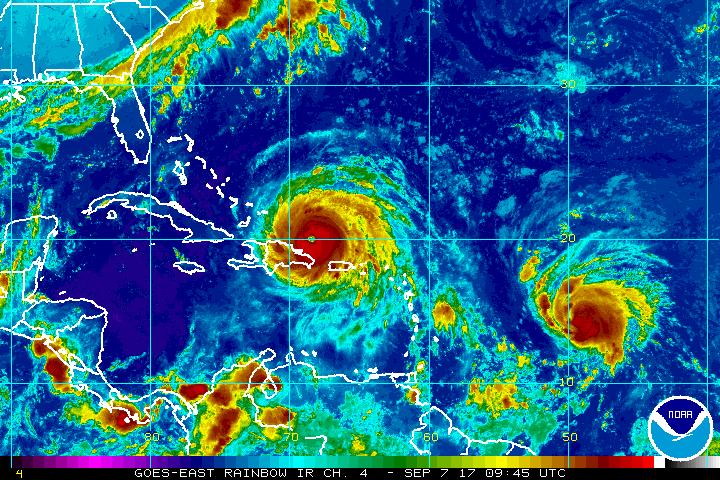 We will keep you posted in the hours and days ahead about emerging relief efforts organized by the diocese of Cuba and the Primate's World Relief & Development Fund (PWRDF) through the ACT Alliance.