Pastoral Statement on the Resignation of Archbishop Mark MacDonald
Posted April 21, 2022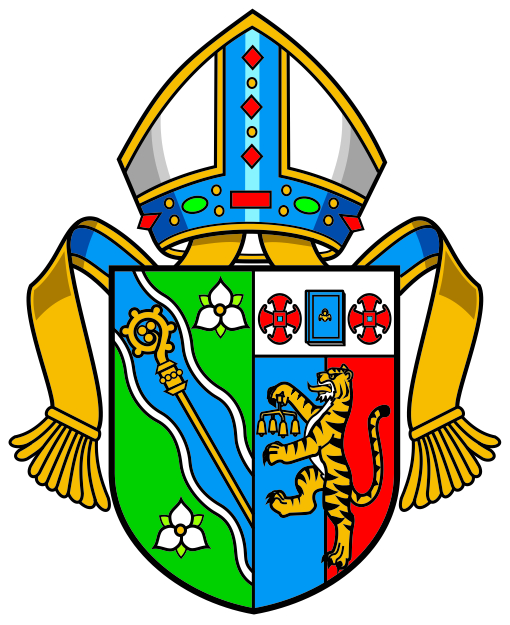 A Message from the Bishop of Niagara


The Right Reverend Susan Bell
TO THE PEOPLE OF THE DIOCESE OF NIAGARA
Dear friends:
Yesterday, it was announced that Archbishop Mark MacDonald resigned as the National Indigenous Anglican Archbishop and relinquished the exercise of ordained ministry due to acknowledged sexual misconduct.
With this difficult news, we have had another reminder of our human frailty; another reminder of the ways in which we fall short of the glory of God; another reminder of why we need the mercy and love of God.
In this season when we reflect on the wounds of Christ inflicted because of our inability to be faithful on our own and on the redemption of those wounds through the resurrection, we pray first and full-heartedly for the person whose life has been affected by this misconduct: for the Lord's healing and restoration for their life.
We also pray for the MacDonald family and for Archbishop Mark himself. We pray for the Indigenous Anglican community of faith in Canada and around the world, and for the Church as a whole: that these events will point us ever toward greater truth, justice, and mercy in the name of the risen Christ. And we pray for victims and survivors, especially those whose pain and trauma has been revisited by this news.
May God guide us in the way of healing and peace,

The Right Reverend Susan J.A. Bell
Bishop of Niagara