New Community Centre Opens at Oakville Parish
Posted November 12, 2016
On November 12, the new St. Luke's Community Centre (SLCC) in Palermo was officially opened with a celebration for the entire community. Hundreds of people attended the special day-long event which included a ribbon ceremony along with a community breakfast, tours, children's activities, information sessions, musical performances, and exhibitions.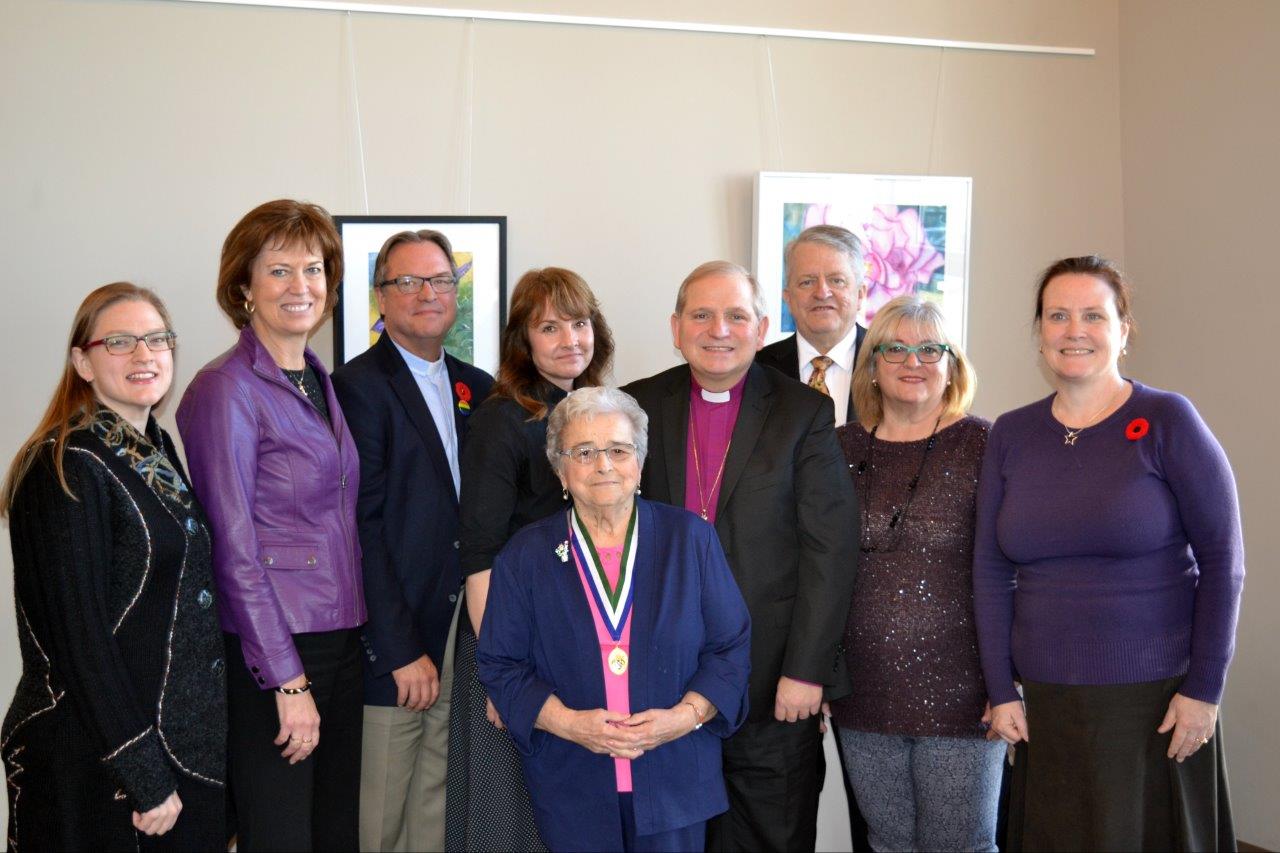 "I am absolutely thrilled that the dream of a community centre for Palermo has finally been realized," said Bishop Michael Bird who took part in the ribbon ceremony, along with parishioners, community members and local politicians. The Bishop paid special tribute to the faithfulness and commitment of St. Luke's parishioners in seeing this project through and for the inspiration it provides to the whole diocese. "From generation to generation, St. Luke's has served its community faithfully and our investment in this ministry responds to important local needs."
St. Luke's Community Centre, with a mandate to transform lives and build community, will serve as a hub, in the heart of Halton. It will also serve as a resource centre where people can access a variety of services.
The parish's Futures Committee has strived to create a space where people of all ages, ethnicities, faiths, sexual orientations, and abilities find that they belong at the new Centre. St. Luke's is partnering with not-for-profits, community groups, government, and businesses to provide programs, services, and events that meet needs and interests identified by neighbourhood residents and other stakeholders. Many non-profit organizations have committed to offering new programming at the facility, including The Bronte Creek Community Residents' Association, Community Living Oakville, the Interfaith Council of Halton, Reach Out Centre for Kids (ROCK) and Food for Life.
"This new centre at St. Luke's is a great addition to the Oakville community. It provides everyone in the area a place to call their own. A space that will be available for a wide variety of social events, local programs, cultural functions, and more," said Minister Indira Naidoo-Harris, Associate Minister of Education and Member of Provincial Parliament for Halton.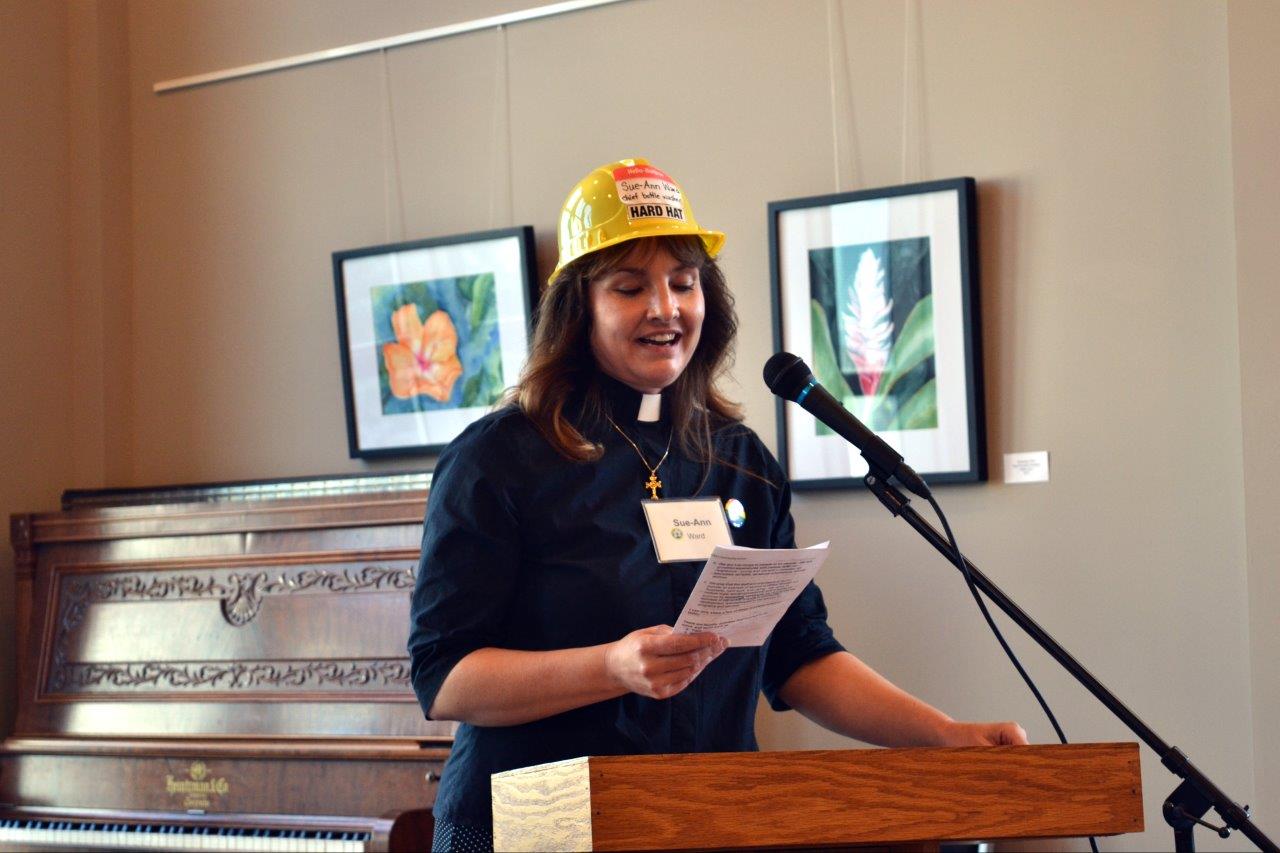 The parish and diocese, along with members of the wider community, have worked collaboratively for over a decade on plans to renovate the historic church and to build the new Community Centre. "We are grateful beyond words for everyone's commitment to bringing this important project to fruition," said Sue-Ann Ward, co-rector of St. Luke's Anglican Church. "Their vision, courage, and determination have enabled us to create a beautiful and functional gathering place for the entire community."
The original church, built in 1845, was relocated in order to accommodate the building of the new centre by Laurie McCulloch Building Moving which specializes in historic building moves. Located beside a retirement residence, the church is now set upon a new foundation and connected to the Community Centre. St. Luke's existing cemetery will be maintained and continue in service.

The estimated cost of the development project is estimated at 2.5 million dollars which has been made possible by the generous financial support of St. Luke's parishioners, the Diocese, and the Anglican Foundation of Canada. In addition, the Ontario Trillium Foundation has invested $345,400 over three years to help develop the Centre into a local community hub. The Mayor of Oakville, Rob Burton, boasted that this represented the largest Trillium award ever for an Oakville project.