Messages for Christmas
Christian leaders around the world reflect on the meaning of Christmas
Posted December 20, 2019
Bishop Sus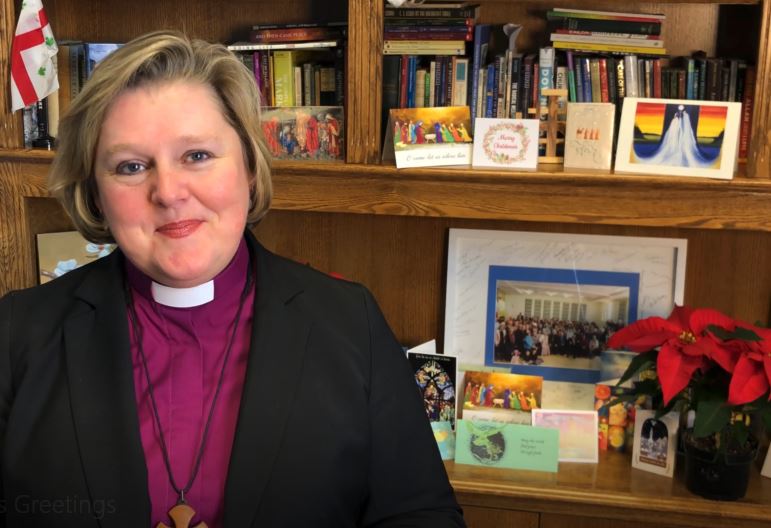 an Bell, along with all the staff at Cathedral Place, wish you and yours a very merry and blessed Christmas season.
The Primate of the Anglican Church of Canada and the National Bishop of the Evangelical Lutheran Church in Canada have issued a joint Christmas message: "We stand at the door of the manger in anticipation"
"Once again, we stand at the door of the manger knowing that the child born there is the one in whom all hope can and will be fulfilled. In the face of powers and systems that abuse we need once again to see the face of God in that most vulnerable baby. We need to remember how he lived in this world and calls us to follow the way of forgiveness, grace and love."
You may also be interested in watching or reading other Christmas messages from across Canada around the world:
The Primate's Christmas Column
The Canadian Council of Churches