Lenten Books Study Guides Now Available
Lenten Books Study Features Three Local Authors
Posted February 9, 2023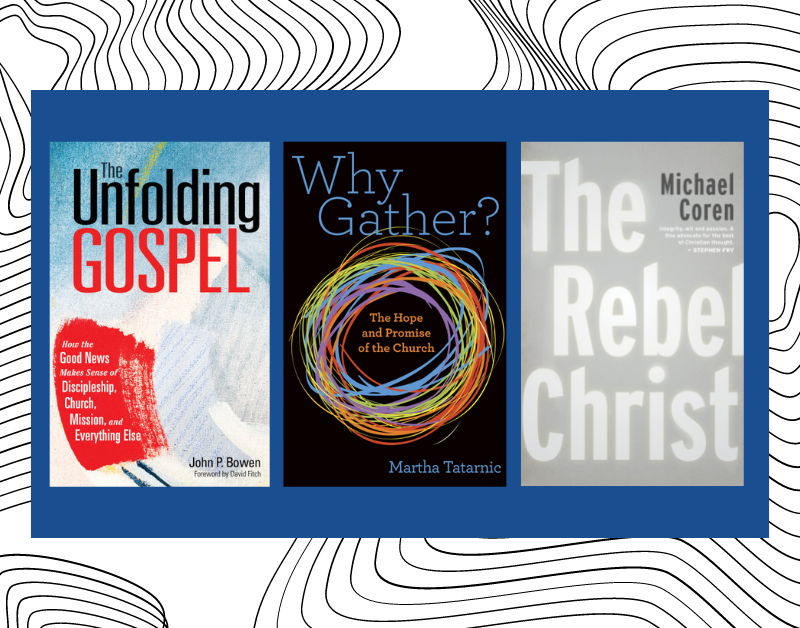 Parishes are encouraged to make plans for studies using the Bishop's Lenten books and their newly released study guides.
"I'm delighted to commend three books from three homegrown authors for our Lenten Book Series in 2023," said Bishop Susan Bell. "The wisdom and witness contained in the writings of John, Michael, and Martha will be a blessing to all who turn their pages and will help us be the face and hands of Christ more authentically and more faithfully."
You can access each study guide below:
Please contact Parish Development Missioner Emily Hill with any questions.