In Memoriam: The Right Reverend Clarence Mitchell
Diocese mourns the death of its retired suffragan bishop
Posted December 18, 2019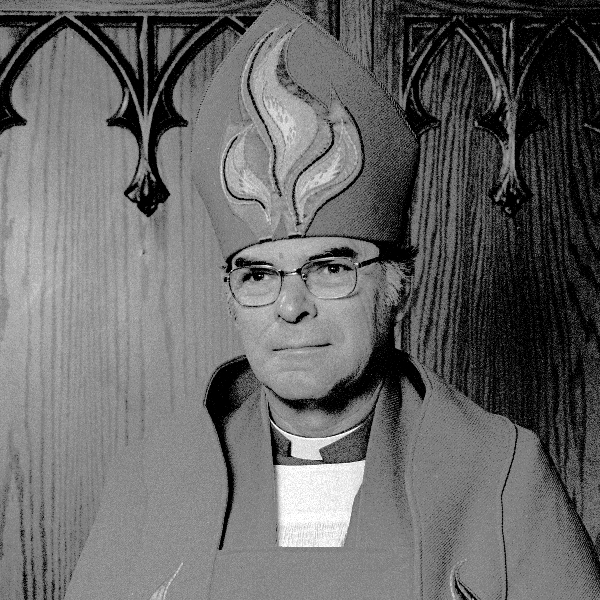 Bishop Clarence Malcolm Mitchell, retired suffragan bishop of the diocese, died at the age of 94 on Tuesday, December 17, 2019.
"Bishop Clarence was a faithful and dedicated servant with a special heart for our shared musical language of the church," reflected Bishop Susan Bell. "His commitment to and encouragement of lay leaders is remembered fondly and appreciatively by those whom he influenced across the church."
Born in Port Dover in 1925, Bishop Mitchell studied at Western University where he obtained a Bachelor of Arts in 1953 followed by a Licentiate in Theology from Huron College in London. Passionate about church music, he was ordained a deacon in May of 1954 and a priest in November of that same year. He served at a number of our parishes including Holy Trinity, Welland; St. John's, Port Dalhousie; St. Christopher's, Burlington; Church of the Ascension, Hamilton; and St. George's, Guelph. In 1964 he was appointed an honourary canon of Christ's Church Cathedral in Hamilton and he also served as Archdeacon of Wellington.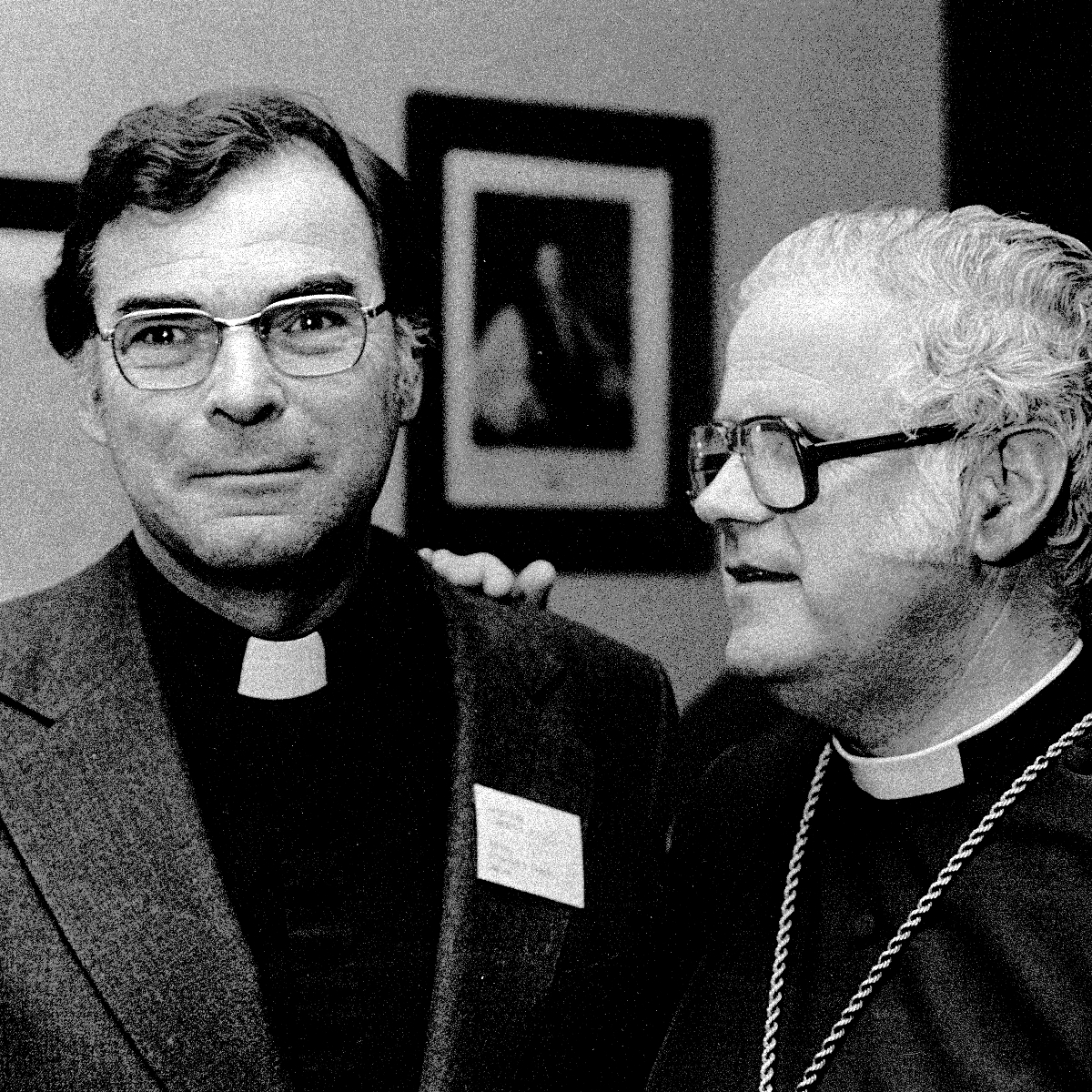 In 1980, Bishop Mitchell was elected to serve as suffragan bishop, and was consecrated on June 8 of that year to serve alongside Archbishop John Bothwell.
Retiring in 1990, he faithfully served our diocese throughout his six decades of ordained ministry. Refecting on his ministry, Bishop Mitchell described parish ministry as a significant highlight, working with the clergy and people of the diocese, as well as attending the Lambeth Conference of 1988.
In addition to his ministry appointments, Bishop Mitchell served in a number of roles, including as a member of the board of the Halton Children's Aid Society and as its president; as the secretary of the national House of Bishops; and as a senior fellow with Renison College. He was awarded the Centennial medal as well as an honourary Doctor of Divinity degree from his alma mater, Huron College.
A service celebrating his life and ministry will take place on Saturday, December 28 at 11:00am at St. Paul's, Port Dover, 302 St George Street. The Right Reverend Susan Bell will preside and the Right Reverend Ralph Spence will preach. Visitation will take place on Friday, December 27 from 7:00-9:00pm at Thompson Waters Funeral Home in Port Dover.
Bishop Susan Bell asks that the parishes of the diocese remember Bishop Clarence in their Sunday prayers, and offered the diocese's deep sympathy to Bishop Clarence's family, friends, and colleagues as they mourn his death and celebrate his life.