Diocese Moves to Pandemic Green Stage as Cases Decline
Mandatory masking is paused and most ministry activities can resume
Posted June 19, 2022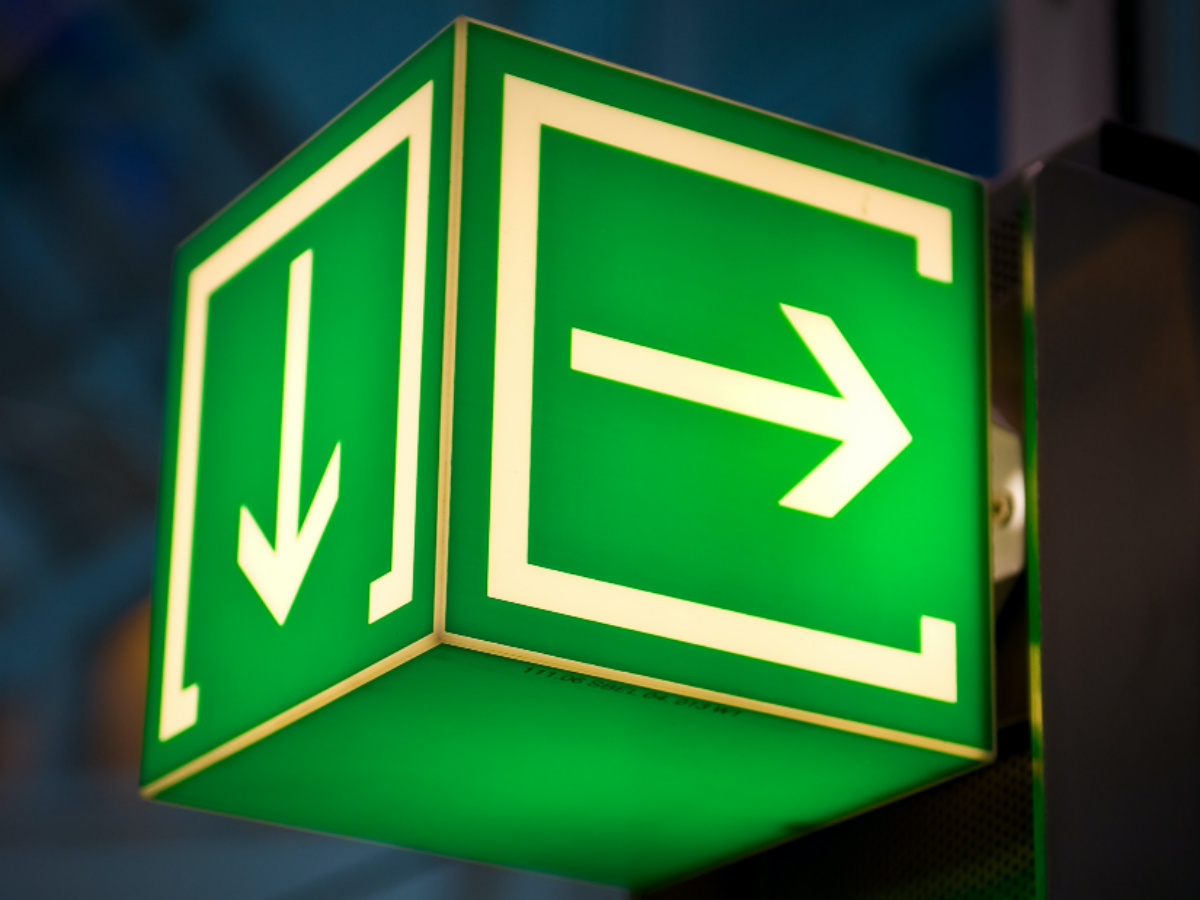 With the sixth wave of the pandemic receding across Ontario, Bishop Susan Bell is moving the diocese from the Amber to Green Stage of its pandemic framework.
"This is a significant milestone and we hope and pray that we will be able to remain in the Green Stage through much of the fall, if not longer," said Archdeacon Bill Mous in announcing the Bishop's new General Pandemic Ministry Guidelines.
The shift to the Green Stage means that all ministry and liturgical activities can resume, provided pandemic best practices are in place. This includes the sharing of the common cup during communion, the exchange of the peace, and coffee hours.
The diocese has also paused its mandatory mask mandate while COVID-19 community levels remain low. Individuals will now have the choice of whether to wear a mask in church buildings based on their personal circumstances and tolerance for risk. At the same time, parish leaders will be able to decide if masking is required or strongly encouraged for particular ministry activities, especially those which may be in crowded, enclosed, or close-contact settings.
The move comes as community transmission declines and public health metrics remain stable and encouraging; hospitalizations continue to decline and ICU occupancy is at its lowest in a year. Earlier in June, the Chief Medical Officer of Health also announced that Ontario is pausing most of the remaining mask mandates, except for long-term care and retirement homes where they will still be required in order to protect those most vulnerable to COVID-19.
With the pandemic continuing, the diocesan COVID-19 Vaccine Policy will remain in place. Public health officials continue to advise that vaccination remains the best protection against COVID-19.
Basic pandemic best practices continue to also be encouraged. This includes practising good hand and respiratory hygiene, staying home if feeling unwell, and maintaining physical distance as much as possible. Parishes will also be encouraged to enhance ventilation during all indoor activities.
"We will continue to monitor local case numbers and pandemic developments and adapt our protocols as warranted," said Archdeacon Mous. "For now, let us give thanks to God that we are in a place where case numbers are lower in our communities."
For accurate, helpful, and evidence-based information and guidance about COVID-19, please visit the Public Health Agency of Canada's website and our online diocesan COVID-19 resource hub. Through the Wellness Together Canada online portal, people of all ages across the country can access immediate, free, and confidential mental health and substance use supports.