Christmas Messages Offer Hope
Christian leaders from around the world share Christmas messages
Posted December 25, 2021
Bishop Sus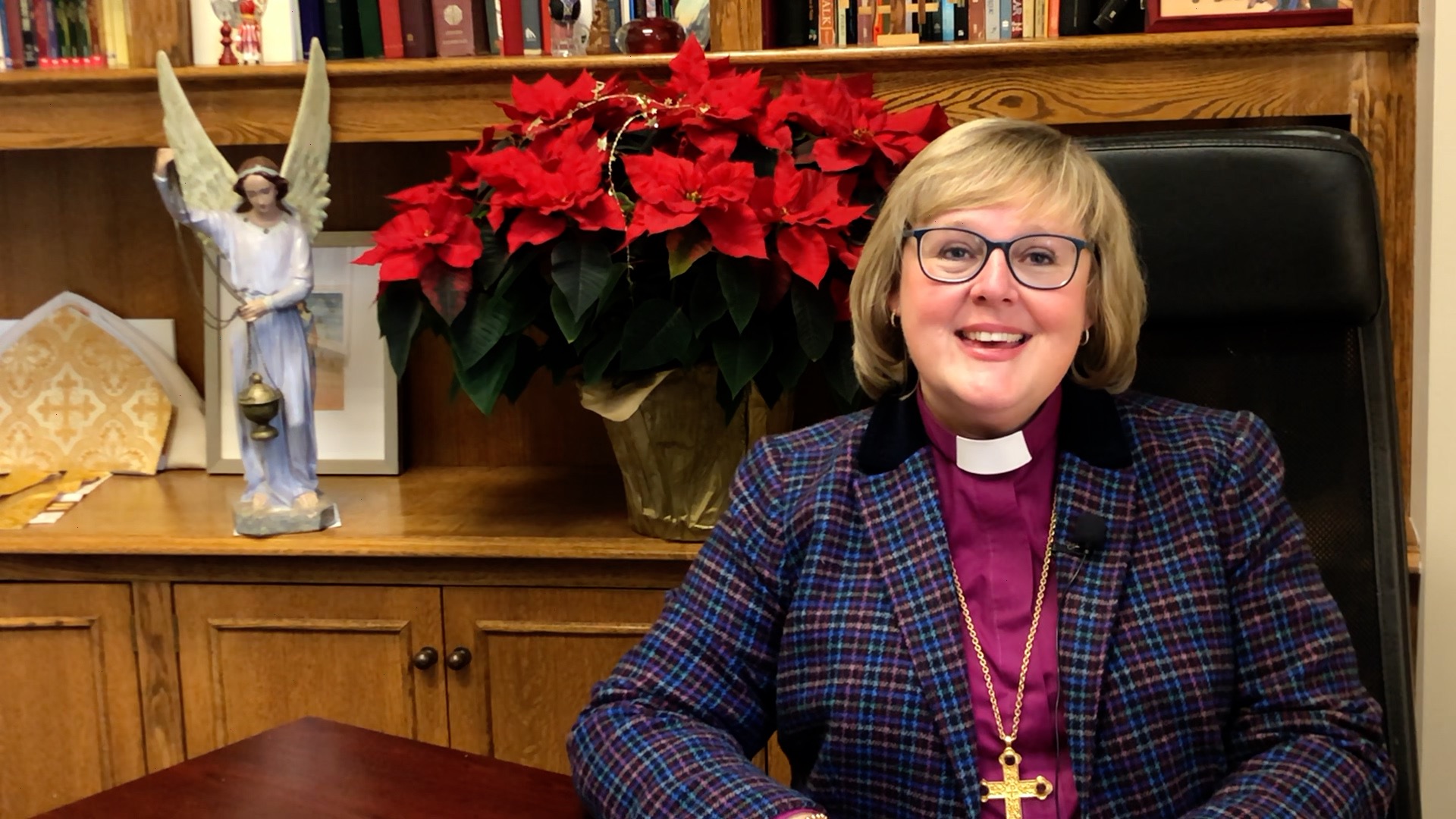 an Bell has recorded a special Christmas video message, reflecting on the meaning of this most sacred season.
The Primate of the Anglican Church of Canada and the National Bishop of the Evangelical Lutheran Church in Canada have issued a joint Christmas message
"In the midst of all that seems to be too much for our hearts in this year – remember the promise begun that Christmas night – in all vulnerability, smallness and insignificance to the powers around. God is here and all shall be well in God's time."
In a video message, National Indigenous Anglican Archbishop Mark MacDonald invites us to celebrate the birth of Jesus and how His birth brings love into our hearts, community, and home.
You may also be interested in watching or reading other Christmas messages from across Canada around the world:
The Canadian Council of Churches
The Primate's World Relief & Development Fund
Bishop Susan Bell, along with all the staff at Cathedral Place, wish you and yours a very merry, blessed, and safe Christmas season.