Bishop Releases Guide for the Re-Opening of Parishes
In-person Worship Tentatively Permitted to Resume in September
Posted August 5, 2020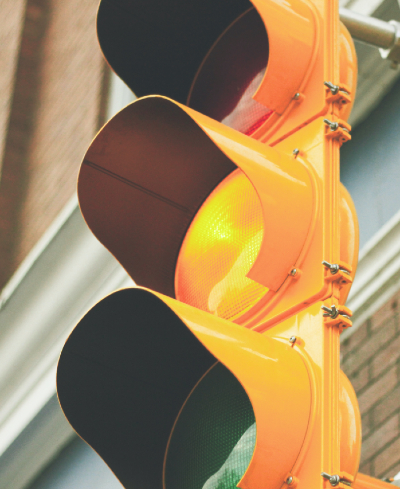 In a letter to parish leaders, Bishop Susan Bell has released a guide for the gradual and cautious re-opening of church buildings, based on the best available evidence and public health guidance,
"As the world continues to struggle with the novel coronavirus, in Ontario we are beginning to put measures in place for a cautious re-opening and for the construction of what will be our 'new normal' for the foreseeable future," writes Bishop Bell.
The Bishop tentatively set September 13 as the date churches may begin to re-open for Sunday worship, noting that this date is subject to change, should local public health indicators begin to trend negatively in the coming weeks.
Before re-opening in the fall, each parish will need to develop a comprehensive re-opening plan which will be peer-reviewed, and then receive written permission from their regional archdeacon.
"Parishes do not have to open on the earliest possible date, and I expect some may choose not to re-open immediately given the preparation that will be required," says Bishop Bell.
The Bishop emphasized the need for pastoral care during the re-opening process. "People are up against feelings of a loss of control, and they are emerging out of isolating circumstances." With an invitation to be grounded in spiritual practices, Bishop Bell also encouraged patience with one another while also being "firm in asking for compliance from all" with respect to public health requirements, "for the love of our neighbour."
Consistent with the amber stage of the provincial synod's re-opening framework, when parishes resume worship in the fall, parishioners can expect liturgical practices and the worship space to be significantly modified to incorporate public health advice. Movement and interaction during a service will be limited, communion will be in one-kind (bread) and there will be no congregational singing, nursery care, or coffee hours. These are just a few of the many changes designed to reduce the risk associated with in-person worship at this time.
Recognizing that COVID-19 continues to circulate in Ontario, Bishop Bell has stated that no one should feel obligated to attend worship in-person during the pandemic. "This is especially true for vulnerable people for whom there is an increased risk of more severe outcomes from COVID-19."
The diocesan online service, Sunday Prayers with Bishop Susan, will carry on throughout the fall, shifting to an early afternoon livestreaming time slot on Facebook once parishes are permitted to re-open. The Anglican Family Hub will also continue to offer a variety of virtual Sunday school and other faith formation activities for children, youth and family.