Bishop Reaffirms Commitment to Equal Marriage
Review of voting record reveals Marriage Canon actually passed
Posted July 13, 2016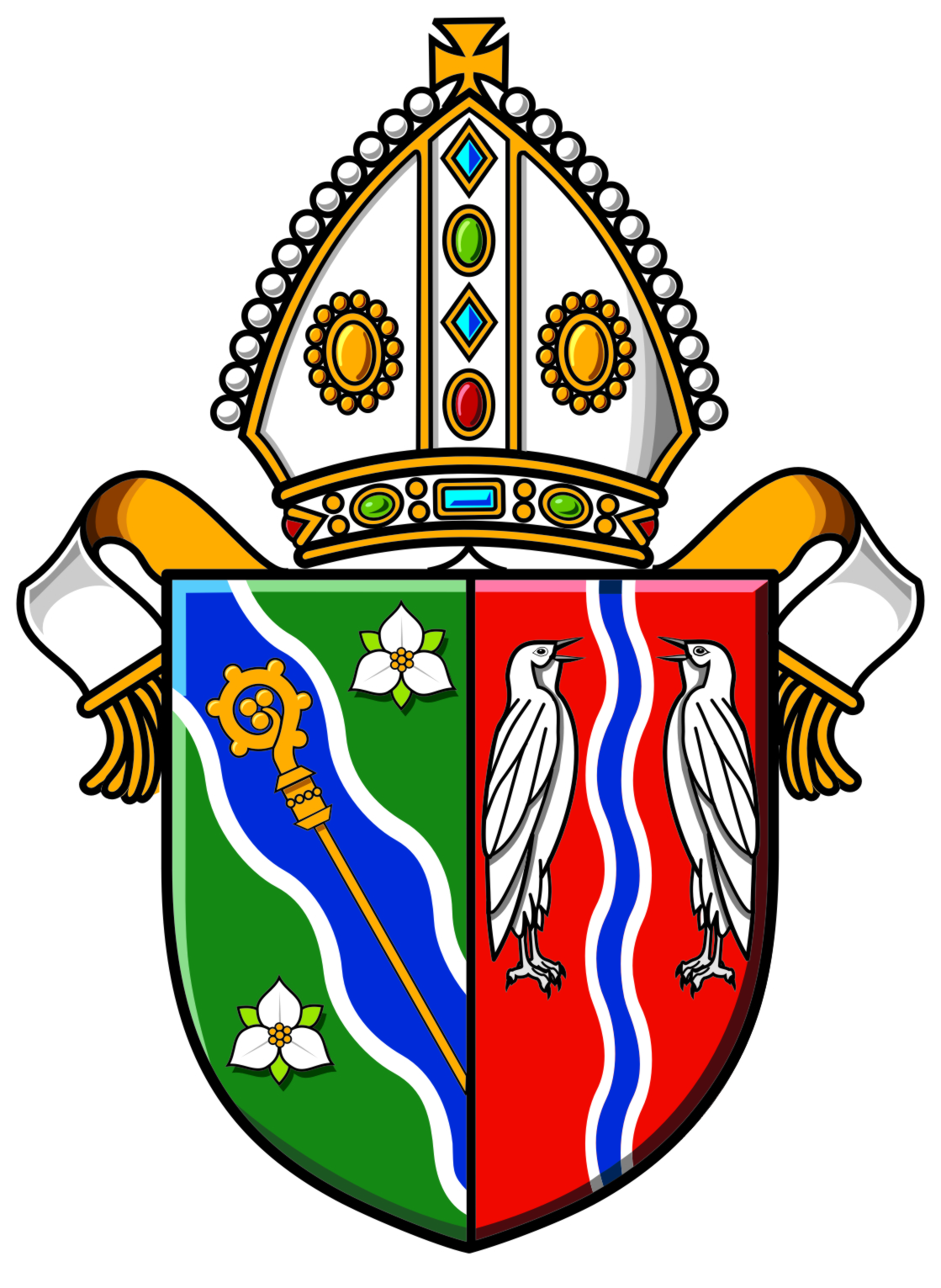 STATEMENT BY THE BISHOP OF NIAGARA
In an unexpected turn of events, it appears that due to a technical voting error the members of General Synod have in fact voted to affirm a change in the marriage canon that will, if passed at the next synod in 2019, enshrine equal marriage within our national canons. This decision of our Church is consistent with the ever more inclusive witness that has inspired this synod's theme: "You are my witnesses" (Isaiah 43).
What I said in my statement on July 11, 2016 remains true today:
The Report of the Commission on the Marriage Canon, 'This Holy Estate', provides a sound and compelling mandate to move forward with an understanding of the sacrament of marriage that is inclusive for all people, regardless of sexual orientation. Over the past few months I have heard from an unprecedented number of faithful people from across the Anglican Church of Canada expressing support for this vision which upholds the dignity of every human being. I am also mindful that it has been over a decade, in 2004, that our Church affirmed the "integrity and sanctity of committed adult same-sex relationships."
Notwithstanding the reversal of the resolution's outcome, I am committed to my promise to our diocese and local LGBTQ2 community to continue to walk along the path of full inclusion and to immediately proceed with equal marriage.
I am mindful that the confusion of this outcome will only add to the hurt felt by many in our Church in these past few days. The fact remains that there are considerable differences within our beloved Church, but I am steadfast in the hope that God's grace will inspire all Canadian Anglicans to continue to live and minister together in the Gospel going forward from this synod. My resolve to do my part in this regard has not changed.
Please continue to join me in praying for God's constant presence, guidance, and comfort. Pray for our Church: local, national and universal; as its discernment continues on this matter. And pray also for the global LGBTQ2 community that continues to face unjust and often horrific discrimination, oppression and violence.