Bishop Condemns Hamilton Hate Attack
Anglicans encouraged to pray and offer solidarity with the Muslim community
Posted July 14, 2021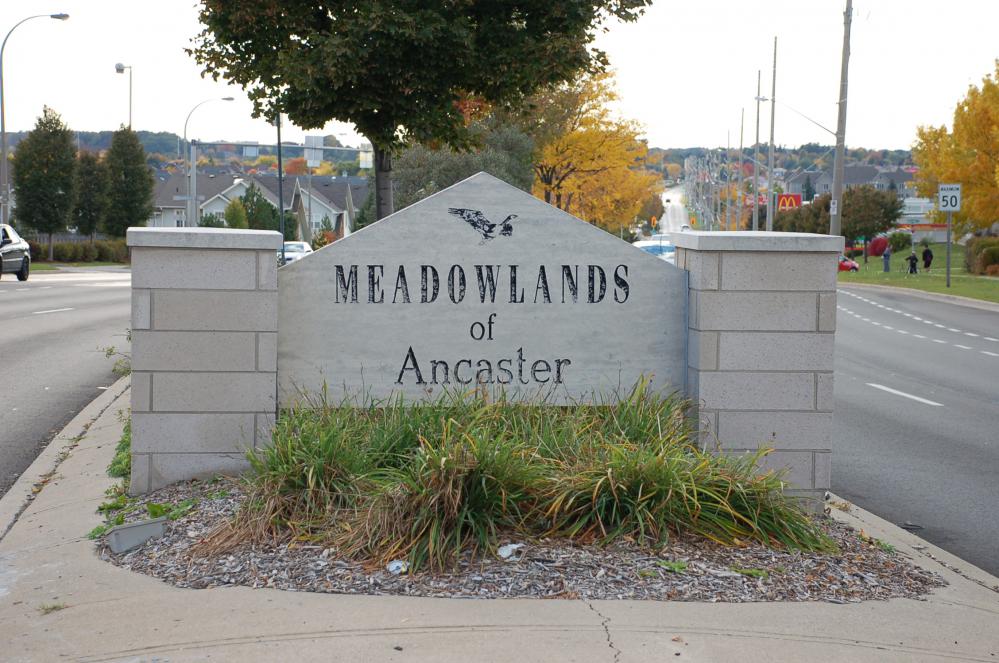 Bishop Susan Bell expressed shock and deep disappointment at the news that Hamilton Police are investigating a hate crime, after a mother and daughter were nearly struck by a vehicle at an Ancaster plaza while death threats and slurs targeting the Muslim community were uttered.
"My heart and my prayers go out to the family at the centre of this attack, and to our Muslim siblings in Hamilton and beyond," said Bishop Susan Bell. "What we have witnessed in our community is abhorrent; violence, hatred, and Islamophobia are never acceptable and have no place in our communities."
In condemning this violent and disgraceful attack, the Bishop invites Anglicans in Niagara to pray for those who are shaken and fearful, to show solidarity with the local Muslim community, and to bear witness to God's great commandment to love our neighbours.
"We are a people of faith in Niagara called to life and compelled to love, a people who are called to challenge violence of every kind."
This attack comes only a month after another violent, hate-fuelled attack in nearby London, Ontario in which four people were intentionally hit and killed with a vehicle, targeted because of their Islamic faith.
The Diocese of Niagara, alongside the wider Anglican Church of Canada, is committed to dismantling racism, acts of hatred, and culturally and religiously motivated hate, in all their forms, including Islamophobia.
In January 2020, together with the Evangelical Lutheran Church in Canada, the Church signed on to A Common Word Between Us and You. Bishop Susan Bell encourages parishes to engage with this resource and look for opportunities to show solidarity and engage in dialogue with their local Muslim community.
"Our diocese is committed to challenging Islamophobia, anti-Semitism, and all forms of hate in our community," said Bishop Susan Bell. "Please join me in offering prayers for a world where the fullness of God's love reigns in all our relationships."