A New Model of Engagement for Cursillo
Approach will strengthen collaboration with priests and parishes
Posted February 2, 2021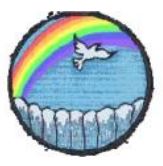 In December, Bishop Susan Bell approved a new parish-level collaborative Cursillo model, which will serve as a blueprint for how Cursillo will operate at the parish level. It sets out roles for various people, and it enumerates the steps to engage parishioners. The model depends upon close collaboration between the parish priest and local Cursillo volunteers.
"Over the past year, we have been prayerfully discerning the future role of Cursillo in Niagara as part of an intentional dialogue with the members of the Niagara-Huron Anglican Cursillo Secretariat," said Bishop Susan Bell. "Cursillo has a long and vibrant history in our diocese and has helped many people grow in their faith and in their relationship with Jesus."
Significantly, that is exactly what the Cursillo movement has been accomplishing through its ministry. Over 40 years, approximately 1,000 people have gone on Cursillo weekends in the diocese. This renewal of Cursillo also seeks to align with the first objective in the diocesan Mission Action Plan: "to discern and implement opportunities to ignite and strengthen faith."
Cursillo, or "Cursillos de Cristiandad" originated in Spain and means "Short Courses of Christianity".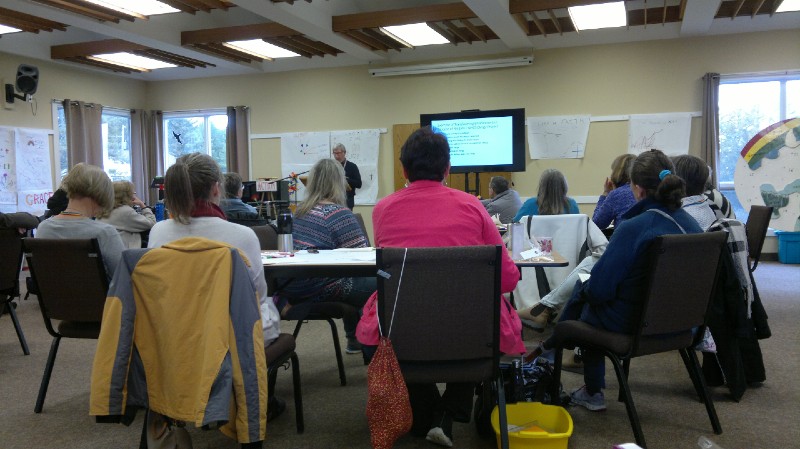 These courses motivate and support Christians to live out their baptismal covenant and to faithfully share the Gospel. The Cursillo Method involves attending a weekend course, joining a small discussion group that meets regularly, meeting with a spiritual director periodically and attending regional gatherings.
The new model was developed by the Niagara Huron Anglican Cursillo Secretariat, through the leadership of Blair Richardson, Brian Galligan, and Renee Anderson, with support from Canon Christyn Perkons. It comes in response to suggestions for change from a survey of Niagara clergy in 2019. It is hoped that the new model will be piloted in 10 parishes, with a goal to recruit at least 20 participants from these parishes to attend the next Cursillo Weekend, tentatively scheduled for November 2021.
"With a renewed model, passionate leadership, and God's help, the future of the Cursillo Movement in Niagara looks bright, said Bishop Bell.