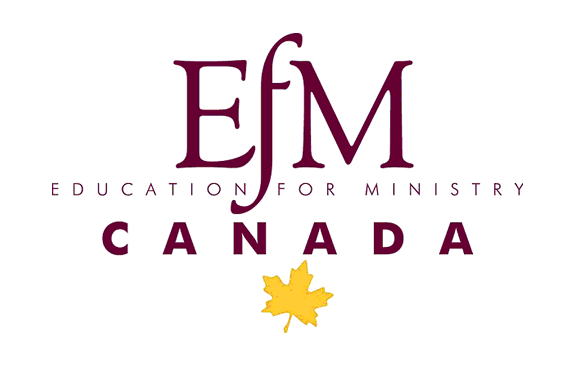 Education for Ministry
Education for Ministry (EfM) is a program of theological education (not bible study) for ordinary Christians. EfM combines academic study and an ethos of living out a vibrant baptismal ministry in the church and in the world.
Participants meet in small groups with a trained mentor, usually weekly from September to June. EfM requires a significant commitment of time – two or more hours of reading each week plus attendance at the weekly meeting.
Participants are asked to register through the Diocesan EfM Coordinator by the end of July.
For more information or to register for this program, contact:

The Reverend Canon Peter Davison
Diocesan EfM Coordinator
289-238-9289