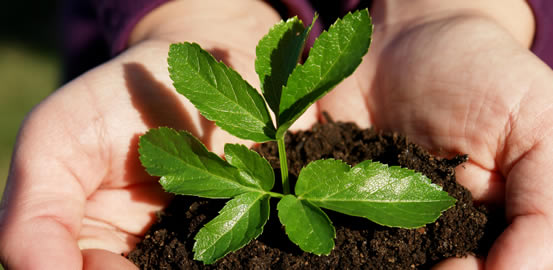 Stewardship Development
The goal of the Generous Culture of Stewardship Committee in Niagara is to develop a culture of stewardship and generosity in Niagara through
Year Round Stewardship Education
Gift Planning Education
Capital Campaigns
Research and Development
Communications
The Committee endorses the "Year Round Program for Stewardship" and is a strong proponent of Narrative Budgeting as the best tool to illustrate how ministries impact lives.
You can make a difference
Your gifts of time, talent, and treasure enable myriad resources and services to be provided through our ministries and by our clergy, staff and volunteers. Our parishes are making a real difference in the lives and hopes of many.
Planned Giving Program
The Generous Culture of Stewardship Committee has developed a comprehensive parish-based Planned Giving program. From time to time training days are held to educate parish representatives about this ministry.
We have an excellent planned giving website with a thorough introduction to planned giving, capital campaigns, a downloadable handbook, and details about planned giving vehicles and approaches.
The Diocesan Treasurer and Chief Financial Officer and volunteers are available to discuss planned giving opportunities with parish councils and other interested individuals and groups.
For more information, please contact:

Canon Christyn Perkons
Stewardship, Legacy Giving, Fund Development Consultant
905-527-1316 x460

Canon Joanna Beck
Stewardship, Legacy Giving, Fund Development Consultant
905-527-1316 x520