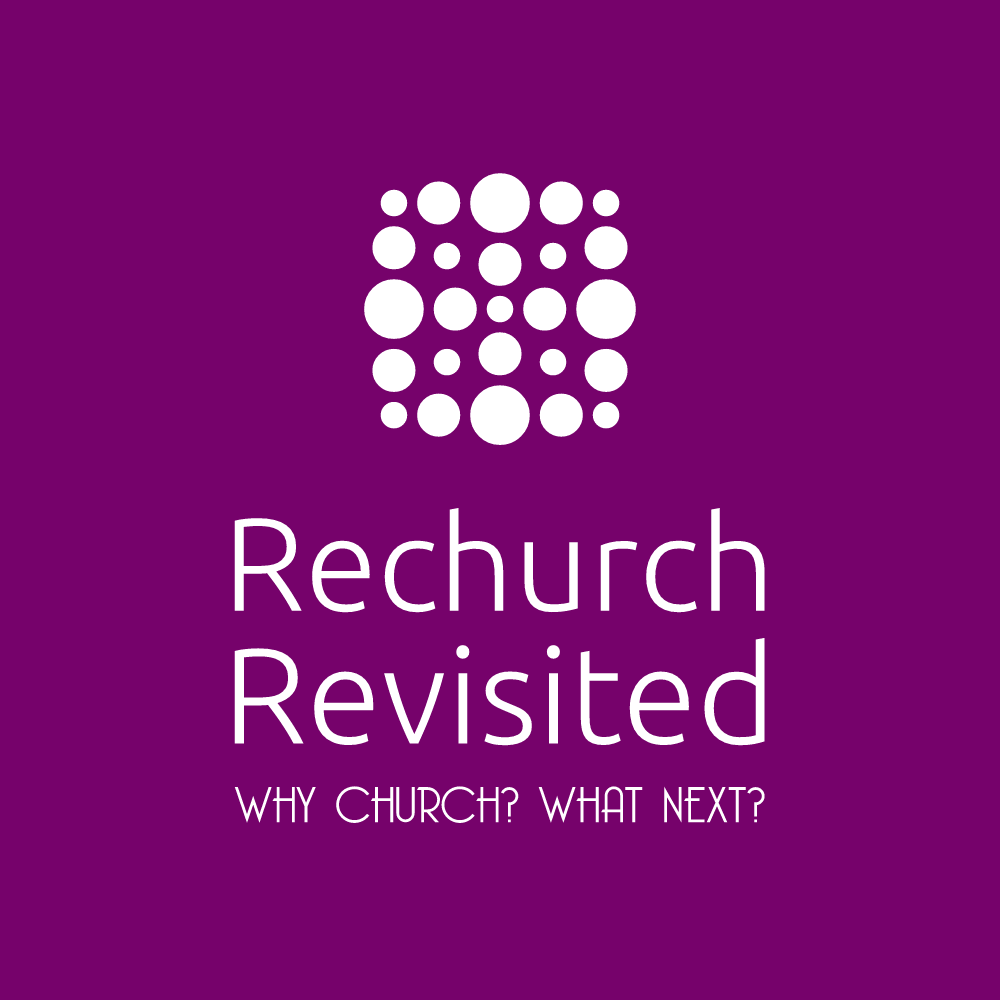 Rechurch Revisited is a one-day conference where lay and clergy leaders of the Diocese of Niagara can learn about, engage with, and grow from an encounter with leaders from local pioneering ministries. We will explore our common foundations, inspire hope for what God is doing in our churches and give permission to dream and to move with the Spirit. This conference will provide a sacred space to begin to look outwards, envision ministry in different contexts and to develop practical next steps for our ministry.
Event Details
Date
Saturday, November 23, 2019 (This event is being rescheduled.)
Panel Speakers
Bishop Susan Bell will be moderating a conversation with Leanne Frieson, Matt Pamplin, Kevin Makins and Dave Witt, pioneering ministry leaders from whom there is much to learn.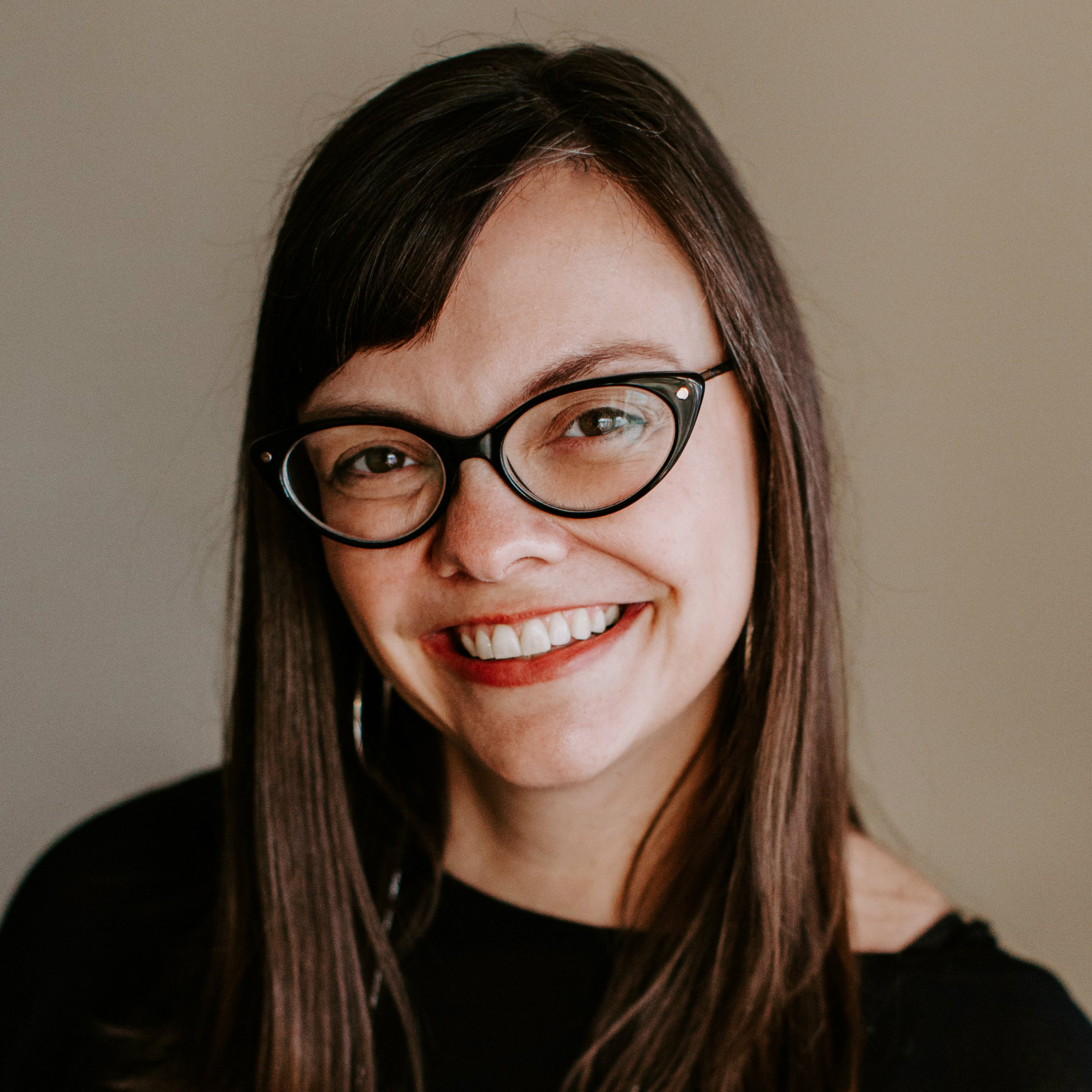 Leanne Friesen, senior pastor at Mount Hamilton, Baptist Church
Leanne has served since 2005. She is a gifted preacher, visionary and storyteller who aims to make her teaching accessible to anyone, especially people who are new to faith or church.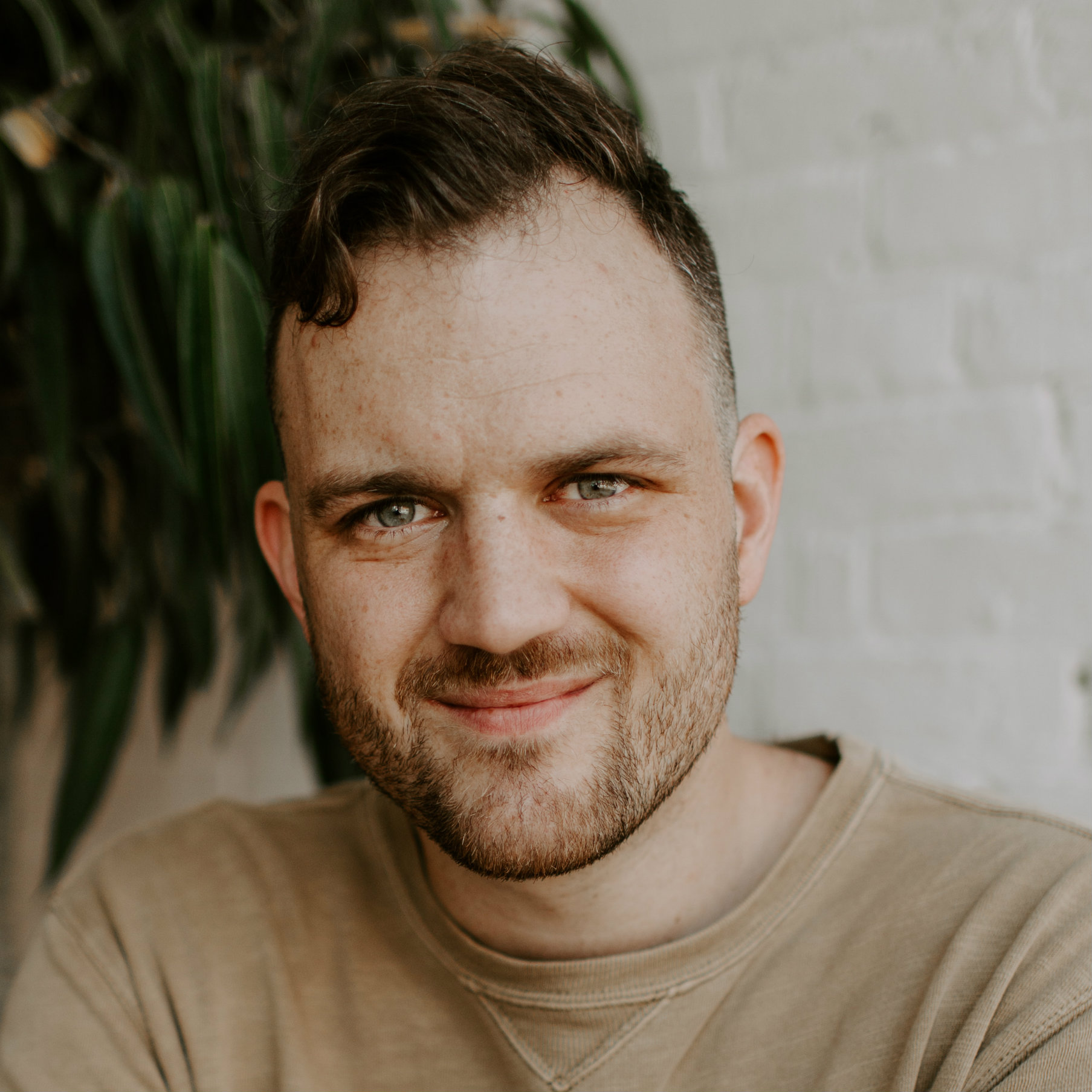 Kevin Makins, founding pastor of Eucharist Church in downtown Hamilton, Ontario
Eucharist is a young congregation, largely made up of younger people on the edge of faith. They aim to follow Jesus by loving their neighbourhoods, taking risks, being creative and participatory, and always gathering at the table. His first book, "Why Would Anyone Go to Church?" will be published Summer 2020.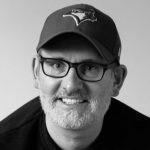 Matt Pamplin, church planter of St. Clair Community Church, Hamilton
Matt served in Waterdown in an Associated Gospel Church. St. Clair started with a small group of neighbourhood house gatherings which has grown and reaches out into the community. The church gathers around five practices: eat together, pray together, engage in scripture together, care for each other and serve together.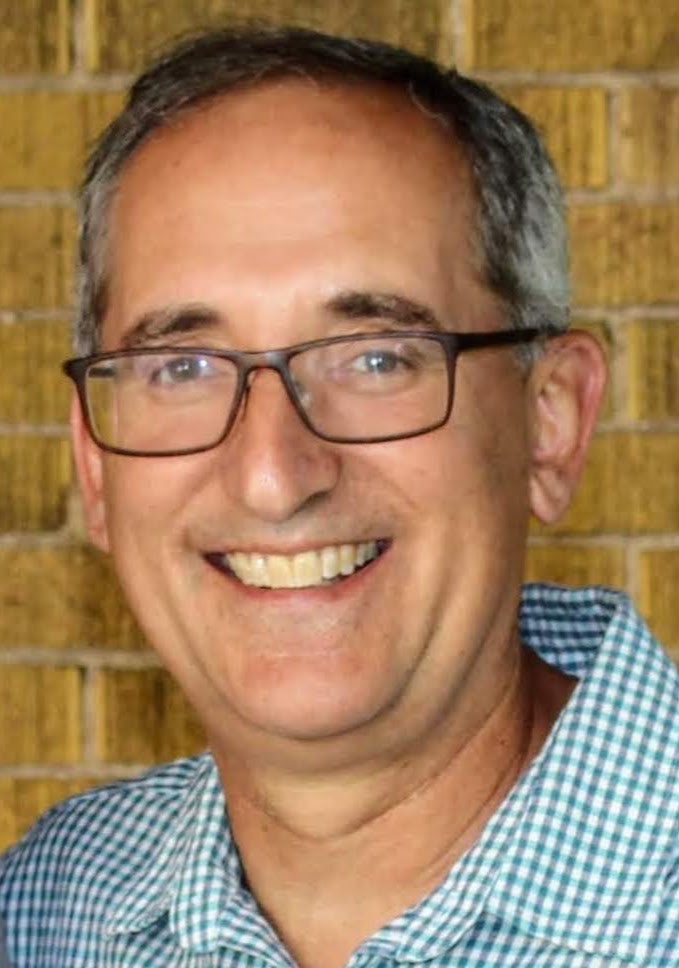 Dave Witt, Missional Network Developer with International Teams Canada
Dave has worked in partnership with the TrueCity network of churches in Hamilton for the past 15 years. He assists congregations in collaboratively living into their missional calling to be "churches together for the good of the city." This involves a range of expressions from neighbourhood associations to refugee sponsorships, from collaborative youth initiatives to environmental stewardship; from congregations going deeper in missional discipleship to assisting the network in running a yearly conference.
For more information contact Dawn Davis