Peach Festival and Pie and Jam Sale $3004.00 Raised!
Posted September 6, 2020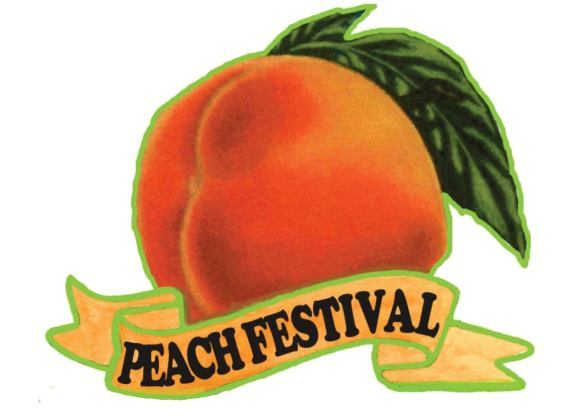 The orders for Jam and Pies just won't stop! It seems Niagara can't get enough of of the hand crafted peach products created by our own St. John's Church Women. A big thank you to everyone who donated to our Virtual Peach Festival. Thank you to everyone who baked pies and canned jam and to everyone who helped out in sorting and delivering the goodies. A special thank you to Trish and Violet for organizing the Peach Pie and Jam sales and to Rudy for doing the set up and clean up, giving us a safe and sanitized space. As always, many hands working together made these events truly successful. Everyone enjoyed being able to see good friends at a safe distance.
Both of these events were a great success and will help us to meet our financial obligations.