Recovery Efforts Begin in Cuba
Posted September 18, 2017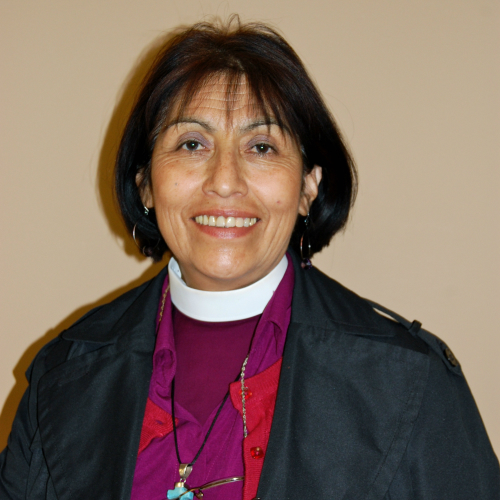 In a letter to the people of the Diocese of Cuba, Bishop Griselda Delgado del Carpio of our companion diocese gave thanks to God for sustaining the people of Cuba as Hurricane Irma passed along its northern shore. The bishop noted that the fury of wind and the flood surge resulting from the major hurricane tested their limits and made real their vulnerability to natural phenomenon.
Damage assessment teams, hampered by damaged infrastructure and impaired communications, continue to work with our partners to discern relief needs for Cuba and the Caribbean countries affected. The Primate's World Relief and Development Fund (PWRDF) has announced an initial grant of $40,000 for immediate response to Hurricane Irma in Cuba and Haiti. Read more here.
Donations can be made by mail or online to PWRDF with the designation "Hurricane Irma" to support recovery and reconstruction efforts.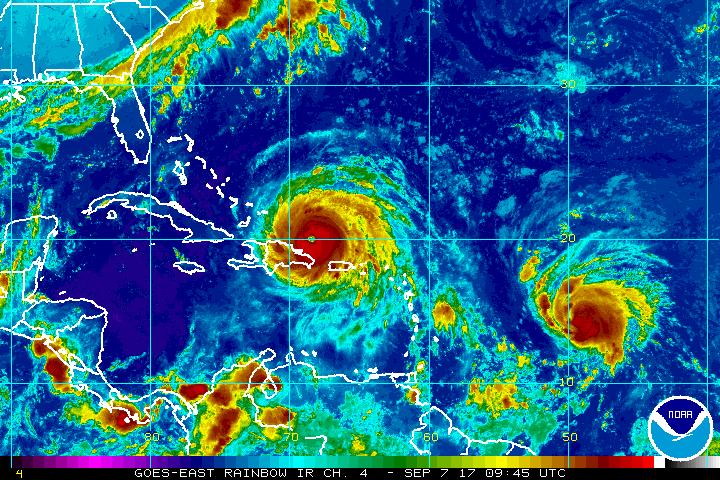 As the hurricane approached, we received a special request from Bishop Griselda Delgado del Carpio of our companion diocese to join with Anglicans in Cuba to pray for all who have been affected by Hurricane Irma and for all who found themselves in its path. Bishop Griselda notes in her pastoral letter that prayer has been an important instrument of strength and unity during this difficult time, and gave thanks for the prayers of people both near and far.
Bishop Griselda also points out that the hurricane has been a powerful reminder of humanity's need to better care for creation. The season of creation is an opportunity for the "whole community to share and discern the need to change attitudes, thoughts and actions," she writes.
For the latest developments about emerging relief and reconstruction efforts in Cuba and other countries in the Caribbean, please monitor the Primate's World Relief and Development Fund's social media feeds and its website.