Investments Shifted to Better Align with Witness
Posted June 19, 2018
A decision made by the diocesan investment committee just over a year ago to shift a considerable amount of the funds managed by the diocese to an ESG (environmental, social, governance) fund appears, after a recent investment review, to have been an inspired choice.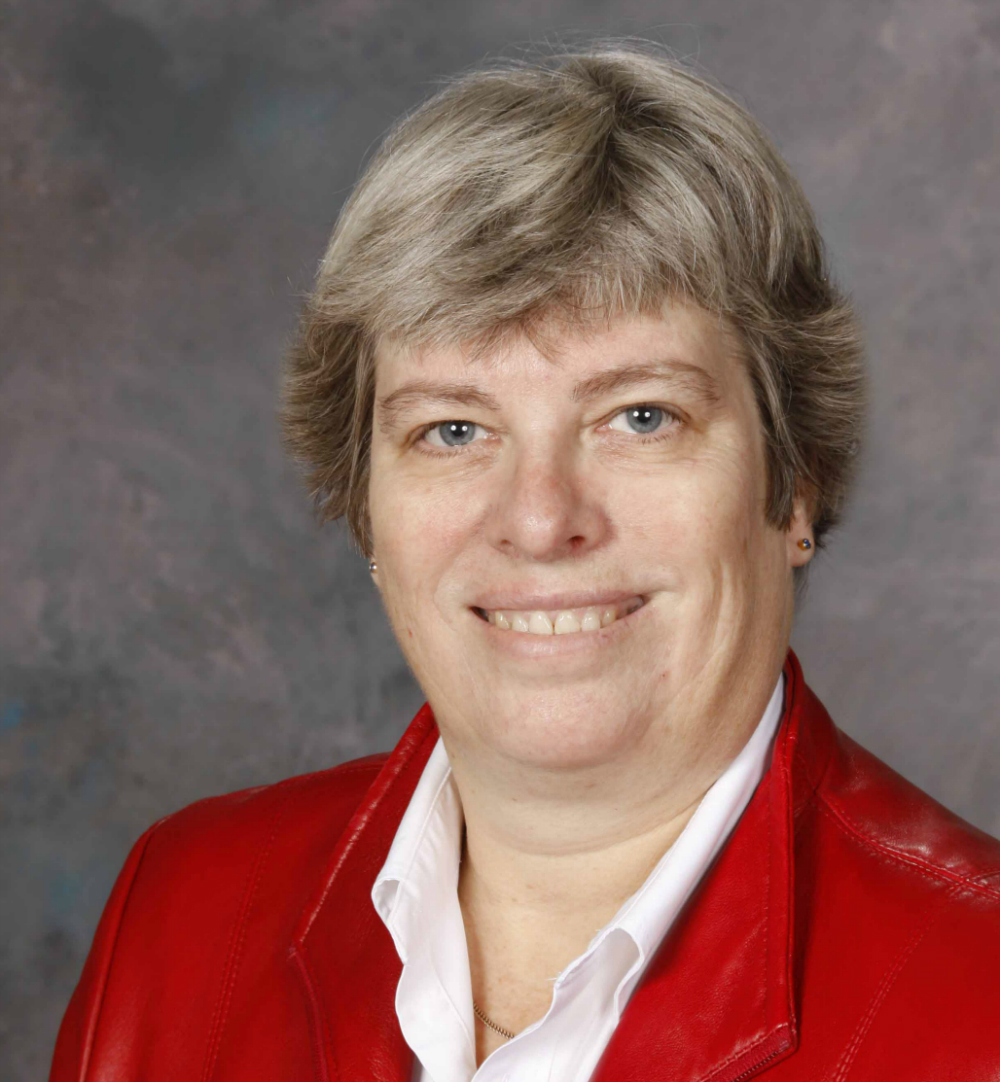 "I am very pleased with our choice to move to ESG funds under Russell Investments," says diocesan Treasurer Jody Beck. "The returns have exceeded our expectations and Russell is continually reviewing their processes of ESG evaluations for corporate entities, ensuring that our investments are made in a responsible manner with the latest information."
Currently, 45% of diocesan assets held by Russell are invested in their ESG Global Equity Fund, which amounts to nearly 18 million dollars. The annual returns on these investments support the many vital ministries of parishes, as well as diocesan initiatives such as the Walking on Water (WOW) grant program.
The portfolio shift comes after considerable work and discernment by the investment committee in response to a 2013 synod council motion to research, explore and evaluate responsible investment strategies. At the time, there was concern about how the diocese's witness with regards to climate change was being reflected in its investment portfolio.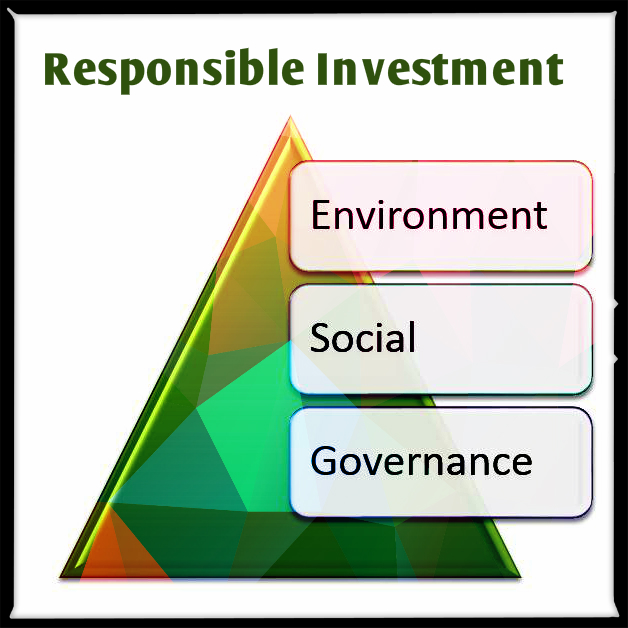 An ESG approach to investing not only addresses this concern but also looks at responsible investment considerations much more broadly, based on three categories: environmental, social and corporate governance. Each category has a significant number of criteria that contribute to an overall ESG rating. For instance, when it comes to the environment, corporations that have reduced emissions and climate impact, proactive environment reporting and sound resource management and pollution prevention policies rate higher than those that do not.
"We have been pleased with both the investment performance and the sustainability initiatives that have been achieved thus far," said Adam Hornung, associate director of investment strategy with Russell Investments Canada. "The portfolio has been structured such that it currently has only 40% of the carbon footprint with almost 70% higher exposure to renewable energy as compared to the broad market."
Russell Investments has been a signatory to the United Nations Principles for Responsible Investment since 2009.
Ensuring church investment portfolios more closely reflect faith-based values and missional priorities is not unique to Niagara. In response to a motion at General Synod 2016, the national church is also reviewing its investment principles. The Anglican Journal recently reported that the Council of General Synod has received seven recommendations as well as a draft guide to responsible investing for Anglican and Anglican-affiliated organizations in Canada.