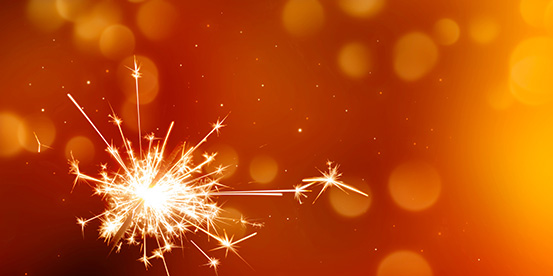 Ignite: Faith in the Future
Ignite is the evocative and hope-filled name of the stewardship initiative within the Anglican Diocese of Niagara. We invite you to join us and Ignite the many ministries and programs shared by the people of our diocese and make real transformation in our communities.
This initiative is a way to easily learn about the ministries and programs the diocese supports. It also provides ways you can be involved with your gifts of time, skills, and finances. Please join us as we strengthen our communities of faith, belonging, and outreach ministries and programs as we build our faith in the future.
As the mission statement of the Anglican Diocese of Niagara states:
Ignited by the irresistible love of Jesus and renewed by the Holy Spirit, we partner with God to deepen faith, share stories and care for God's world.