YLTP: Youth Leadership Training Program
Location: Canterbury Hills, Ancaster, ON
Start Date: March 13, 2022
End Date: March 16, 2022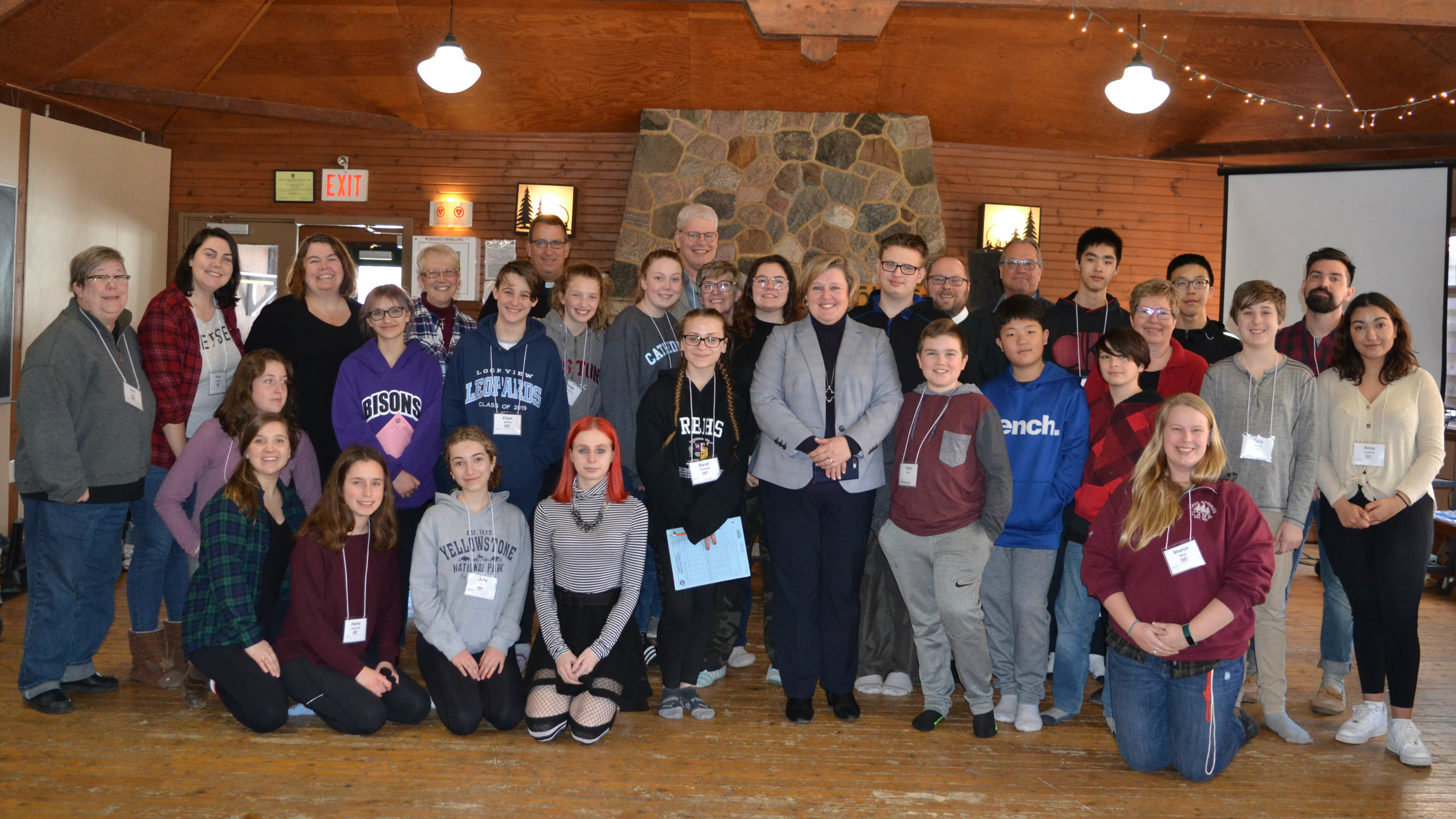 The Youth Leadership Training Program (YLTP) is now accepting applications for its year 1 group. The three-year leadership and faith formation program hopes to be able to meet in person this year, pending provincial and diocesan guidelines, at Canterbury Hills from March 13 to 16.
"Life changing, fun, moving, challenging, and filled with Jesus" are words used to describe YLTP by past participants. Help spark the spiritual journey for another youth and invite them to participate.
Applicants must be between the ages of 12 [Grade 7] and 15 years) and be fully vaccinated. Learn more here about YLTP and how to apply. Application Deadline: January 24, 2022
For more information, contact Sarah Bird by email or call 905-527-1316 x430.