Sign up for The Rural Church Course Today!
In "The Way" of Christ, the ends are the means. In other words, how we go about fostering relationships, examining our intentions and seeking God's wisdom should resemble the goal that we strive towards. There are no short cuts, silver bullets, or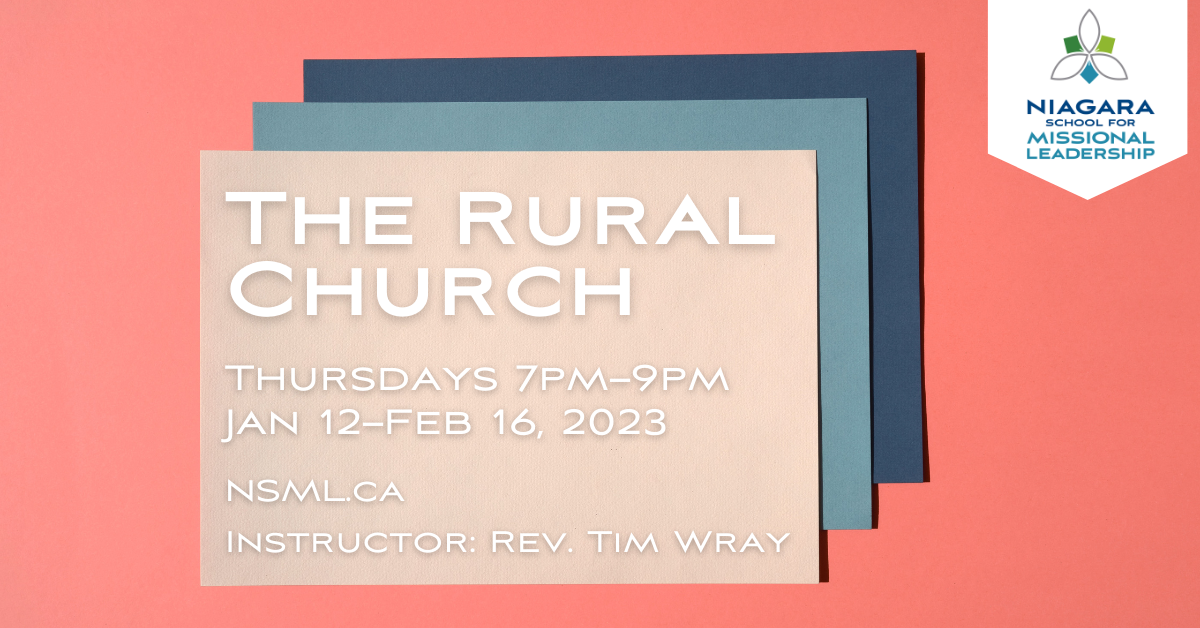 pre-packaged programs to save the day. Real community is formed by real relationships. Faith communities are just the same, but they are additionally flavoured by the expectation that God is actually a member of the community! Such a living faith seeks the promises of God in the everyday affairs and looks for their fruit. How do we lead others into this ancient way?