Sunday Prayers with Bishop Susan - We Are God's Family!
Location: ON
Date: October 31, 2021 - 10:00am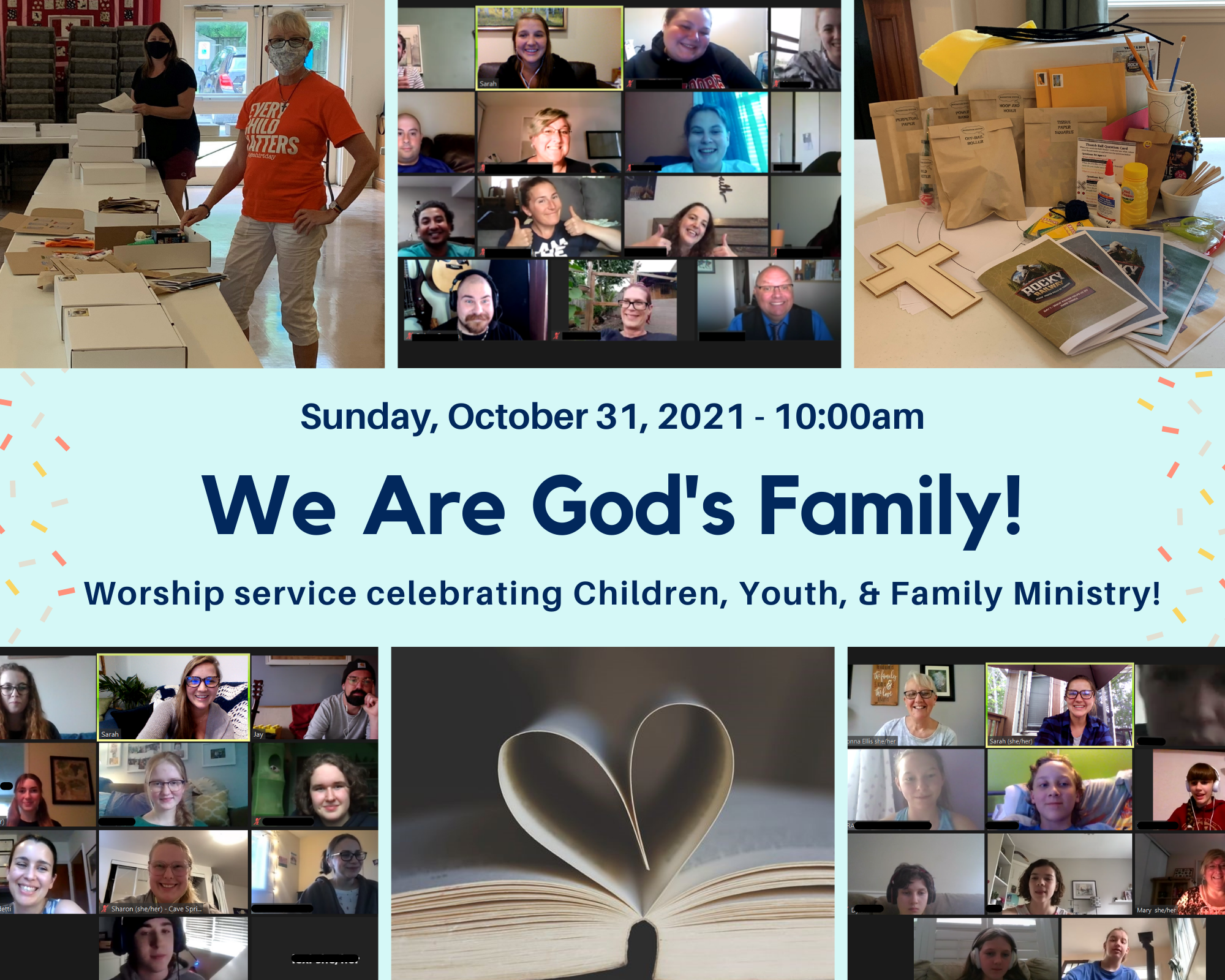 We invite you to join Bishop Susan and people from across the diocese and beyond for a time of worship, prayer, fellowship, and teaching celebrating Children, Youth, and Family Ministry!
The service will be premier at 10:00am on our diocesan Facebook page and can also be found on our YouTube channel.