Niagara in Action
Location: ON
Date: September 25, 2021 - 9:00am to 12:30pm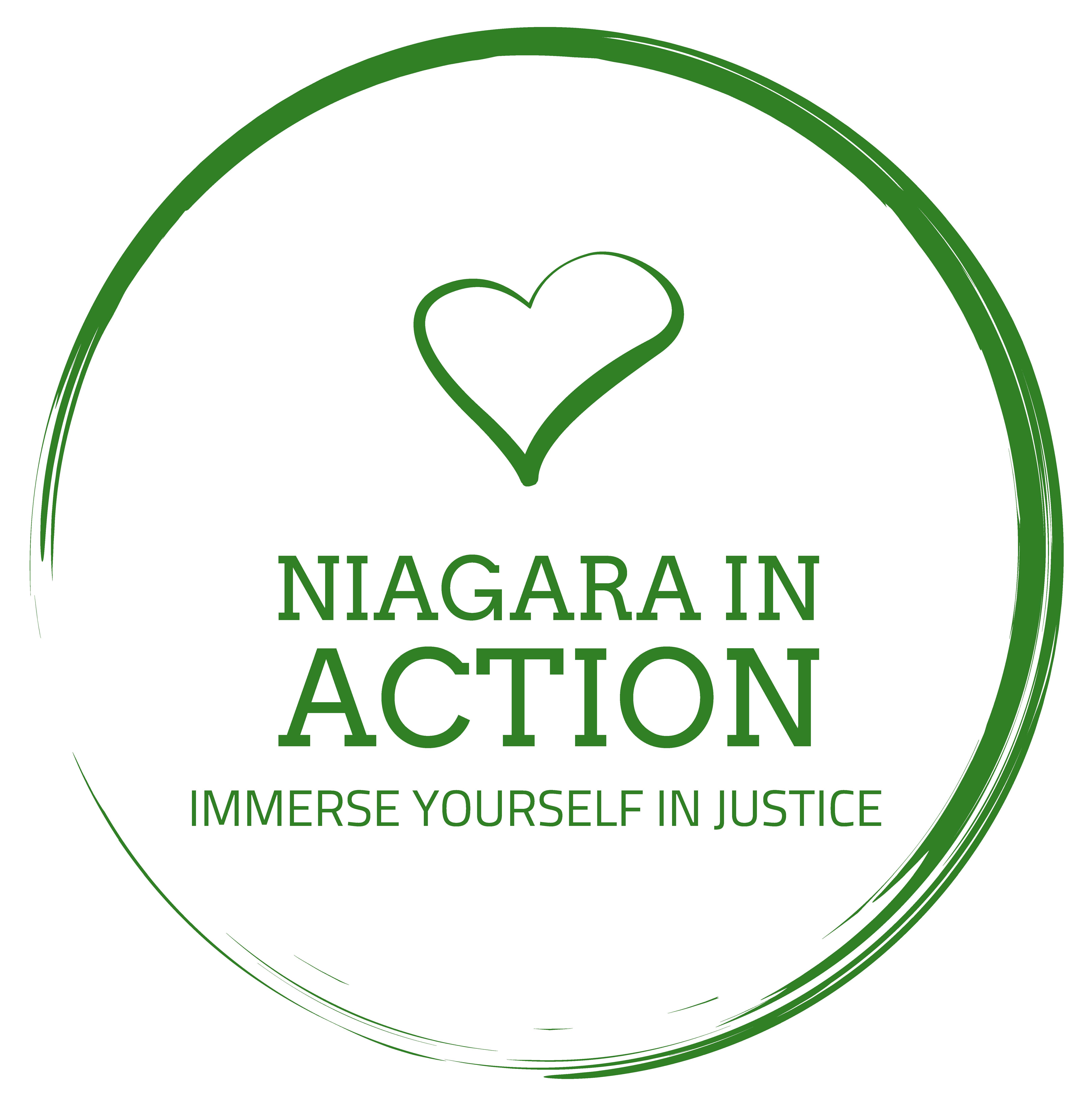 Immerse yourself in justice!
Niagara In Action is offering two workshops (participants may only register for one workshop as both will run concurrently):
Option 1:
Mapping the Ground We Stand On - A PWRDF tool which explores Indigenous presence and Settler arrival on the map of Turtle Island/Canada. The tool has been revised to work virtually, allowing for up to 20 participants to join the session. PWRDF-trained facilitators have been working with a diocesan team, including Archdeacon Val Kerr, to create a good online learning experience.
Option 2:
Creating 2SLGBTQ+ Positive Space - This workshop looks at Creating Positive Space from a personal, organizational, and political perspective and increases awareness of the presence of both subtle and overt forms of heterosexism, cissexism, homophobia, and transphobia. Participants will learn how to become allies, advocates, and accomplices to the 2SLGBTQ+ community of communities. This workshop will be facilitated by Deirdre Pike, Justice and Outreach Program Consultant. (There is no participant limit for this workshop.)
Online registration will open mid-August. To pre-register, email Deirdre Pike with your name, parish, and workshop of choice.
Niagara In Action is sponsored by Congregational Support and Development through Children, Youth, and Family Ministry and Justice and Outreach of the Diocese of Niagara with no cost to participants.