Junior Youth Connections
Location: ON
Date: September 30, 2022 - 7:00pm to 8:30pm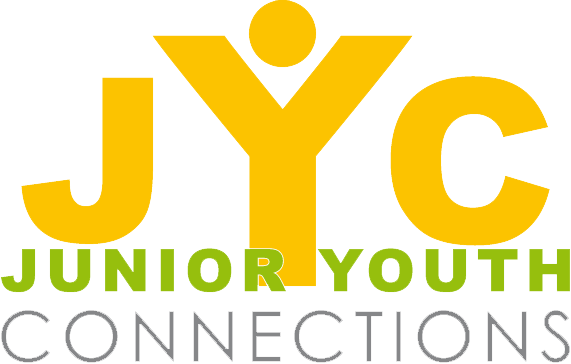 All 10-13 years olds are welcome to join Junior Youth Connections in-person, ministry guidelines permitting, Friday, May 13 from 7:00-8:30pm, location to be announced.
To join, please contact Sarah Bird by email and provide her with your name, age, parish and your email address or your parents email address.
All participants must submit this Program Registration Form.