Healthy Boundaries Basics for Parish Lay Leaders
Location: Christ's Church Cathedral, 252 James Street North, Hamilton, ON, L8R 2L3
Date: October 22, 2022 - 9:00am to 1:00pm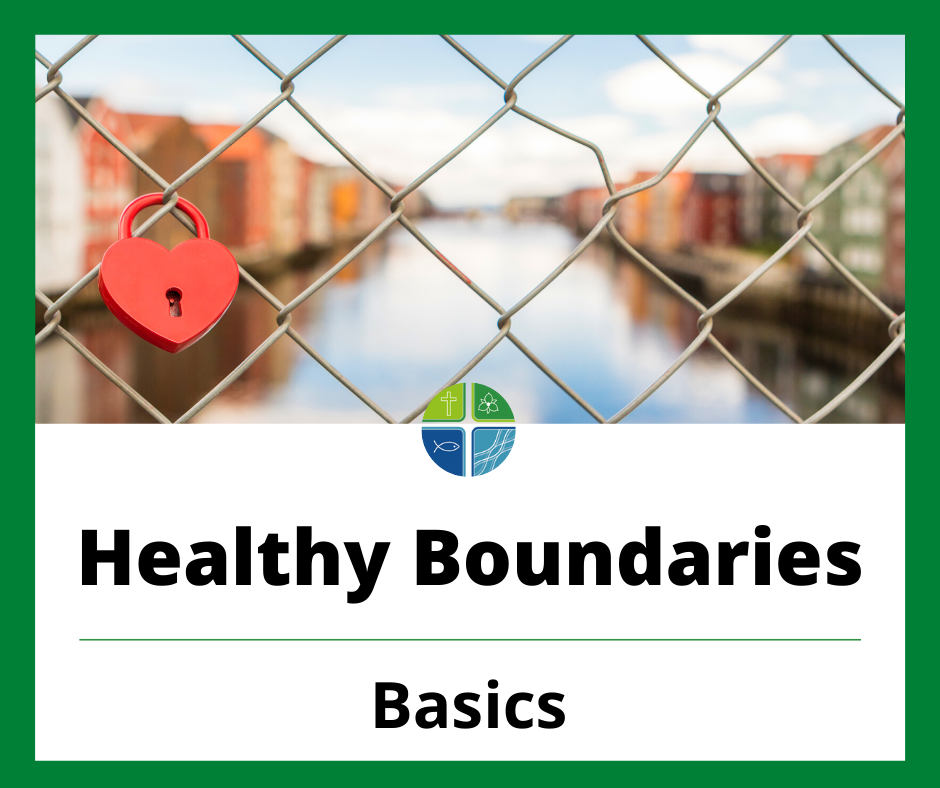 This training is for lay leaders (wardens, treasurers, music directors, parish administrators, hospital/pastoral visitors, children's and youth ministry leaders, volunteer management and screening coordinators, etc.)
All people in high risk ministries should attend and be present for the entire training. Please make your participation a priority.
The training will be held in-person at Christ's Church Cathedral in Hamilton from 9:00am to 1:00pm.
An online training module produced by Ecclesiastical Insurance and their partner Vector Solutions complements this training session. This online training will be sent to registrants no later than one week prior to the in-person session through Vector Solutions and will take less than one hour of time.
The online training is a mandatory prerequisite to the in-person session; please ensure you have completed it before Saturday, October 22.
As you are aware, the Diocese of Niagara has a Policy on Sexual Misconduct: Sexual Harassment, Exploitation and Assault. This document is available on the website at https://niagaraanglican.ca/synod/policies. Please make yourself familiar with the policy as you will be required to sign and submit the Sexual Misconduct Policy Acknowledgement Form on completion of the training.