Evolving Faith with Sarah Bessey
Location: ON
Date: June 9, 2021 - 7:00pm to 9:00pm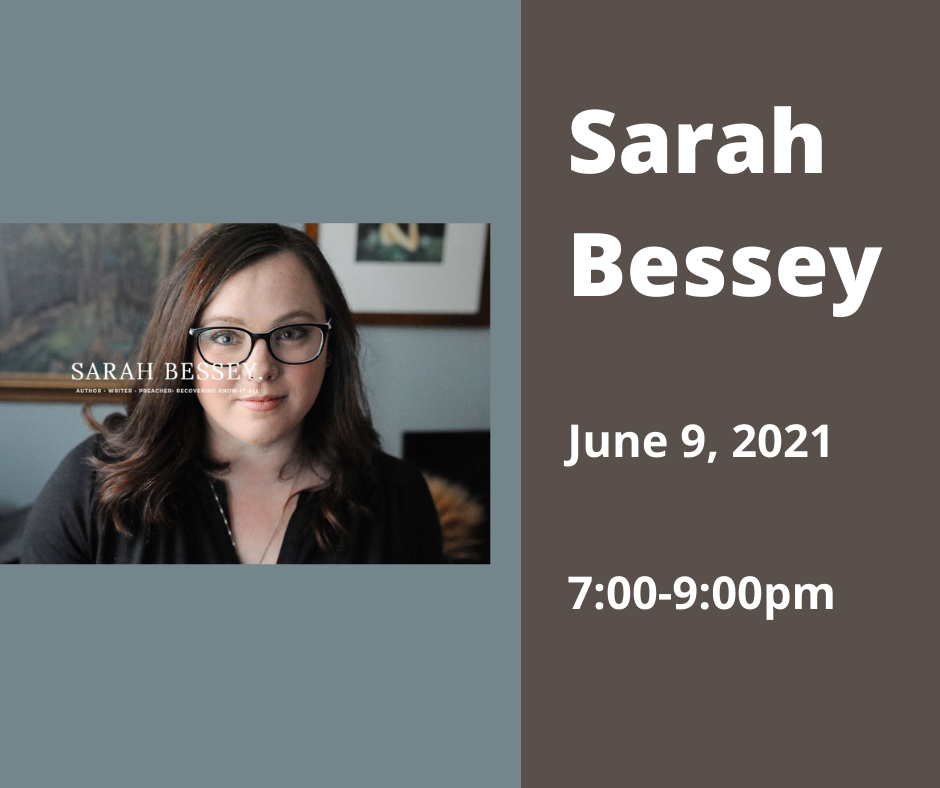 We live in a time when hope and love are in short supply. In fact, hope can feel like a fairytale during these apocalyptic times. So what does it mean to hope in the face of evidence to the contrary?
Join Sarah Bessey on June 9, 2021 (7:00-9:00pm) as she takes us on a journey to Emmaus to discover hope that takes suffering and grief and injustice, our liberation and our joy and our wholeness seriously.
Sarah is a sought after speaker, podcast guest and co-founder/co-leader of the Evolving Faith Conference as well as the author of the weekly e-newsletter, Field Notes, and several books, the most recent of which is A Rhythm of Prayer. Learn more about Sarah Bessey here.
Click here to purchase your ticket - $20/individual or $40/household.
This will be a virtual event held through Zoom; details to be sent to ticket holders within 24 hours of the event.