Clergy & Licensed Lay Workers Conference 2021
Location: ON
Start Date: June 8, 2021
End Date: June 9, 2021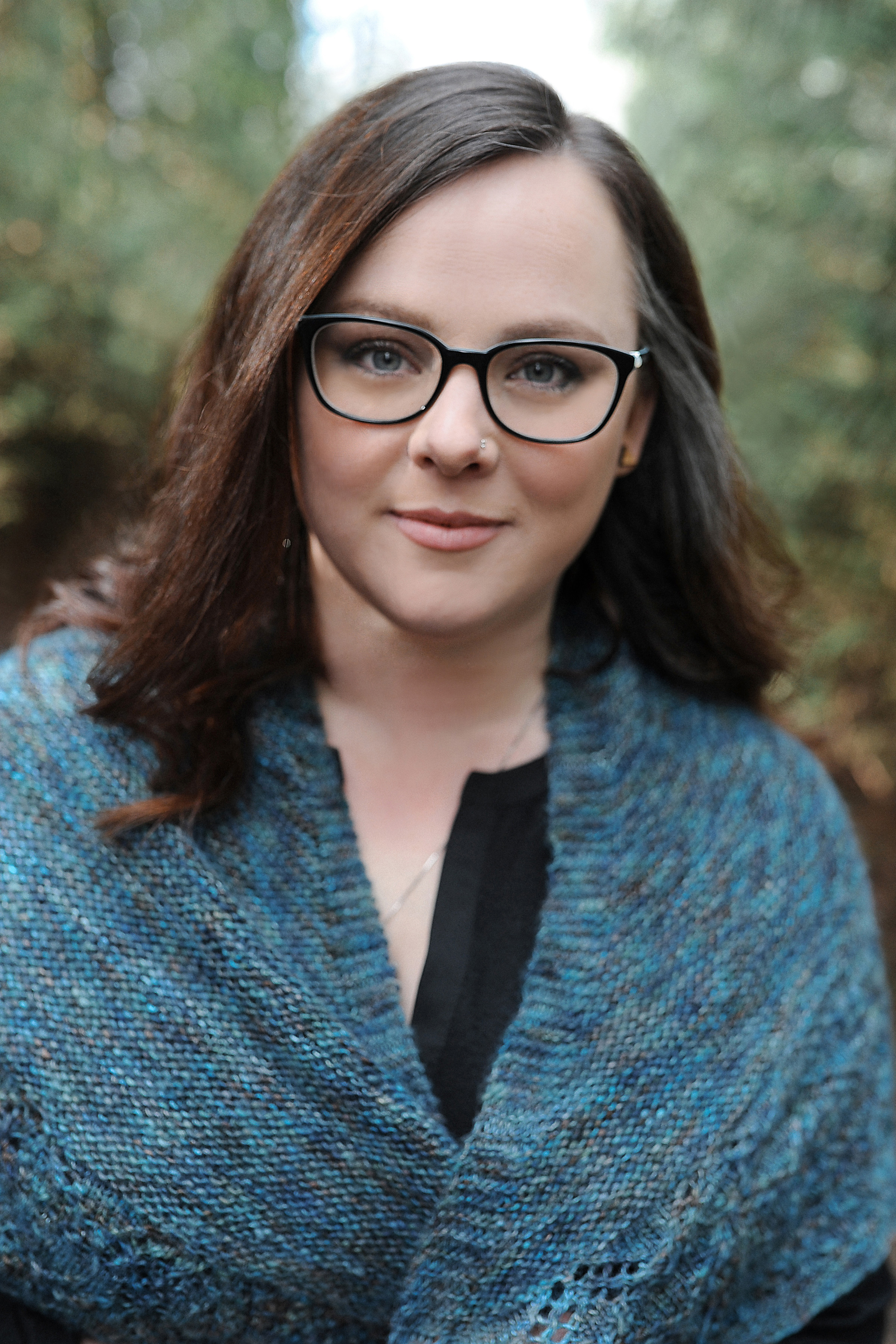 A conference for all clergy, including those who are retired from full-time ministry.
Bishop Susan is pleased to announce that Sarah Bessy will be the guest speaker for this year's clergy and licensed lay workers conference. Sarah is the author of the best-selling and critically acclaimed books "Jesus Feminist" and "Out of Sorts: Making Peace with an Evolving Faith", with her most recent book being "A Rhythm of Prayer." She is a sought after speaker at churches, conferences, and universities around the world.
The conference will be held virtually through Zoom on Tuesday, June 8 beginning 10:00am (waiting room will be open from 9:45am) and concludes on Wednesday, June 9 at 3:45pm. Click here for the agenda.
Register through Eventbrite here. Please register no later than May 31, 2021.
Sarah's books are available for purchase through Indigo, Parasource, and other online retailers.
For more information about the conference or for help with registering, please email Jane Wyse.