Celebration of Canon Christyn Perkons' Ministry
Location: Christ's Church Cathedral, 252 James Street North, Hamilton, ON, L8R 2L3
Date: February 5, 2023 - 4:00pm
Celebrating Canon Christyn Perkons' Ministry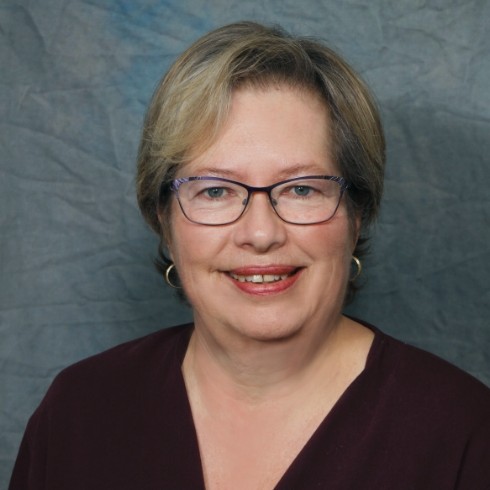 Bishop Susan Bell invites clergy and lay people from across the diocese to gather at Christ's Church Cathedral on Sunday, February 5 at 4pm for a special Choral Evensong service in thanksgiving for the ministry and leadership of Canon Christyn Perkons.
Canon Christyn Perkons will be retiring from her role as director of congregational support and development as of January 31. She has ministered as a member of the diocesan staff team for 20 years, expanding her responsibilities over the years from her initial position as a program consultant for youth ministry to a coordinator position, and culminating in her present role as a senior diocesan leader.
Join us as we give thanks to God for the many ways Christyn has helped guide the unfolding of God's kingdom in parishes across the diocese and beyond, and through the lives of countless people who have been transformed by her faithful witness. A light reception will follow.