A Coffee House for Water: Advocating for H20
Location: ON
Date: March 10, 2021 - 6:30pm to 8:00pm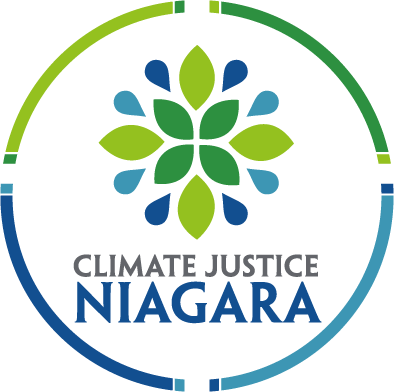 This coffee house for water will include information and demonstrations of advocacy for water through music, letter writing, phone calls, emails, and other campaign tools. Bring your cuppa full of whatever you love in the early evening and dig into some justice work on the sacred gift of water.
Alysha Brilla's performance of Water from Watershed 2020, along with water songs from John Stephen, St. Christopher's, Burlington, will add to the artist and activist flavour of the evening.
A Zoom link will be sent to registrants within 48 hours of the event.