2SLGBTQI+ Positive Space Training Session Two
Location: Christ's Church Cathedral, 252 James Street North, Hamilton, ON, L8R 2L3
Date: June 27, 2023 - 10:00am to 12:00pm
Meaningfully Mark Pride Month with 2SLGBTQI+ Positive Space Training. The free workshop, led by Justice and Outreach Coordinator Deirdre Pike, will instruct participants on how to: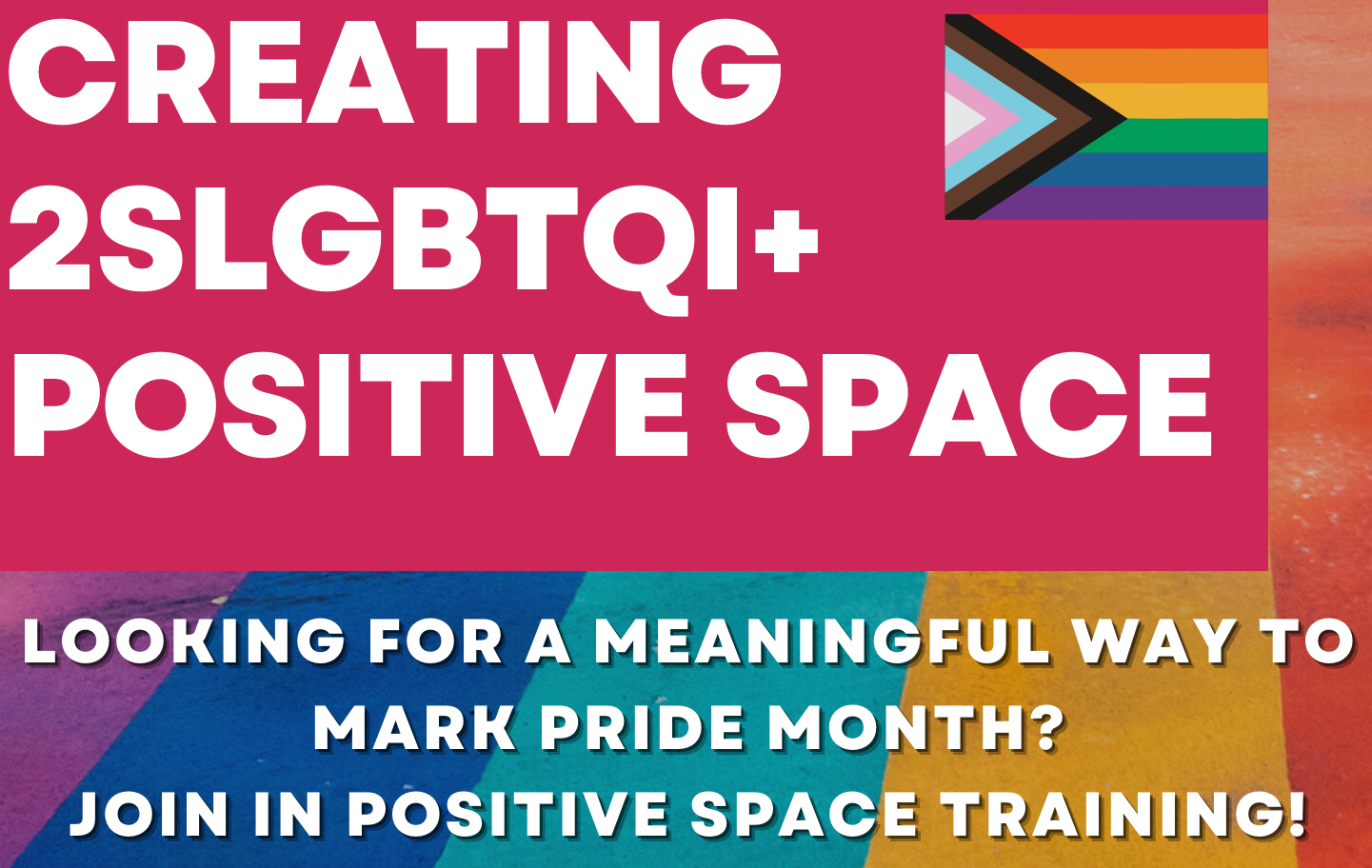 Advance commitments as allies, advocates, and accomplices in making our churches 2SLGBTQI+ inclusive
Create 2SLGBTQI+ positive space from a personal, organizational, and policy/GLOBAL perspective
Increase their understanding of heterosexism, cissexism, homophobia, and transphobia
Further their commitment to anti-oppressive practice and the understanding of intersecting oppressions
The course consists of two sessions, the first on June 20, and the second on June 27, both from 10am-12pm. Attendance at both sessions is required for the workshop.
Click here to register. For more information or questions, please contact Deirdre Pike at deirdre.pike@niagaraanglican.ca OR (905) 527-1316, ext. 470.