Marine Career Awareness/Job Fair & Celebration
Tuesday, June 27, 2017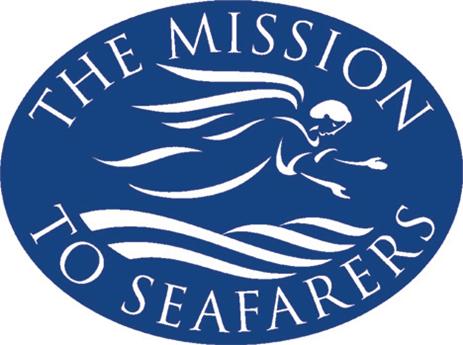 The Mission to Seafarers Southern Ontario in conjunction with The Marine Club invites you to participate in a Marine Career Awareness/Job Fair and Celebration Evening celebrating 50 years of the Mission to Seafarers in the Port of Hamilton and recognizing the International Maritime Organizations' "International Day of the Seafarer". The job fair will feature leading marine industry companies, representing commercial and recreational positions including skilled trades, sales, administrative and crew as well as educational opportunities.
June 27, 2017 from 12:00-4:00pm
Hamilton Convention Centre
1 Summers Lane, 3rd Floor, Chedoke C (Hamilton, ON)
For more information contact Judith Alltree by email or 647-295-3219.