Canterbury Hills Spring Clean
Sunday, June 4, 2017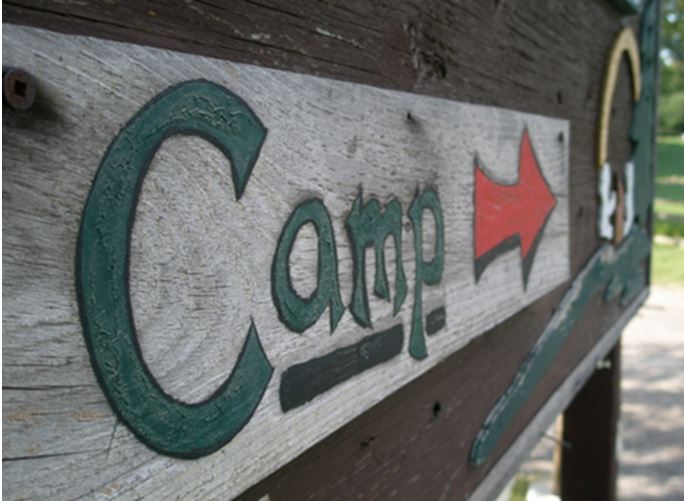 Join the Board of Directors on Sunday, June 4, 2017 from 1:00-5:00pm for a time of camaraderie and renewal as they spruce up the site for the coming camp season!
Experience in carpentry, painting and general labour an asset - all levels of skill are welcome from enthusiasm to advance. Children must be accompanied by an adult on a 1:1 ratio.
RSVP (to assist with task planning) to Rosemary Anstey by email.