Canterbury Hill Camp Open House
Sunday, May 14, 2017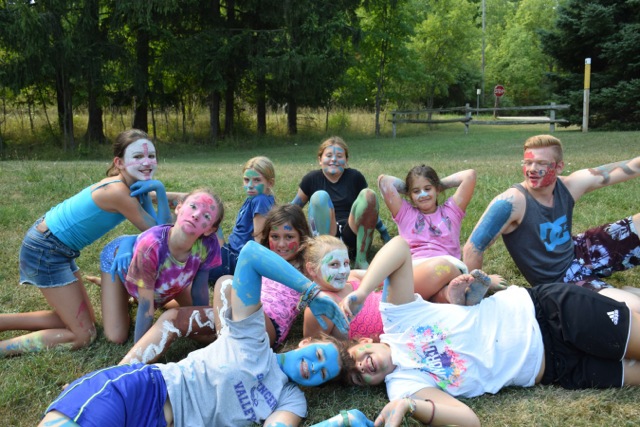 All are invited to tour Canterbury Hills Camp site and cabins at the Camp Open House on Sunday, May 14 from 1:30-4:00pm. Admission is free. Enjoy a walk/tour on this beautiful site with options for children's activities led by our staff. The ribbon-cutting ceremony for our new outdoor Gaga Ball court begins at 1:45pm.
Click here for poster and more details.
Please note: The Canterbury Hill Annual General Meeting will following directly after the open house, please feel free to attend and observe or become a member. Click here for more information about the AGM.